Looking for something to make on the weekend? Head on over to
Chocolate & Carrots
for my
Whole Grain Applesauce Spice Cake
recipe. It's 100% whole grain and made with olive oil. And it has caramel glaze!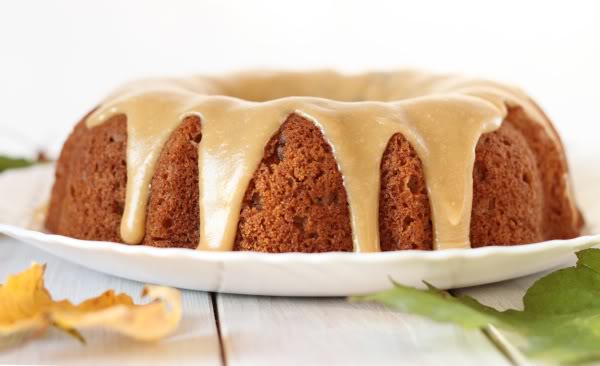 Also, I made a Facebook page for
Texanerin Baking
last night. I'd love for you to join me there. :)
And because I'm really excited, here's a preview of Monday's post.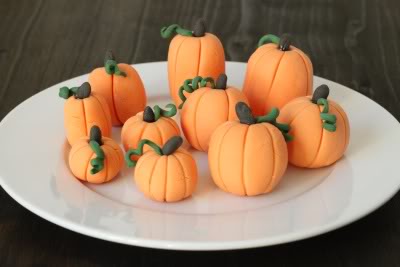 Have a great weekend!