Here are some of the recipes I've contributed to the other sites I write for: Henry Happened and Food Fanatic. I'm a bit late with posting a couple of them as you can see by the gingerbread and pumpkin recipes, but hopefully you can find something you like. :)
This gluten-free banana bread isn't like my regular gluten-free recipes. I used some different types of gluten-free flours that I never use on here and it came out amazingly well. I was kind of surprised, to be honest!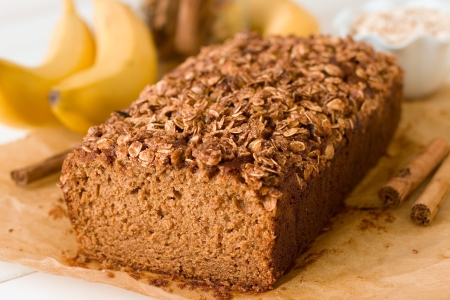 Soft and slightly chewy, these orange cookies are dipped in chocolate! They're made with almond flour and other wholesome ingredients.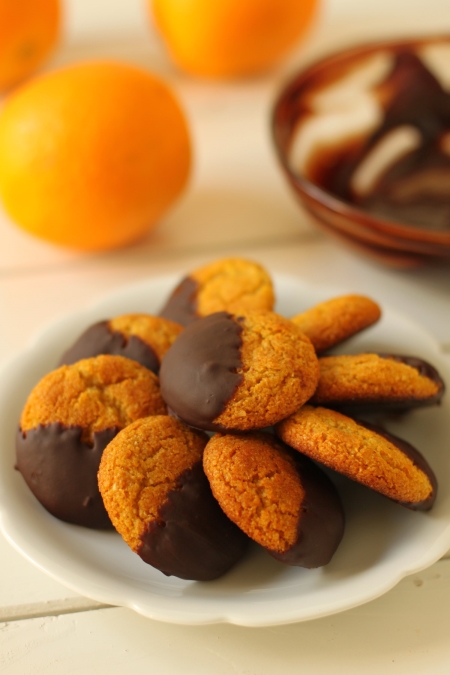 Dreary day? These grain-free cranberry orange muffins are sure to cheer you up. Again, they're pretty healthy!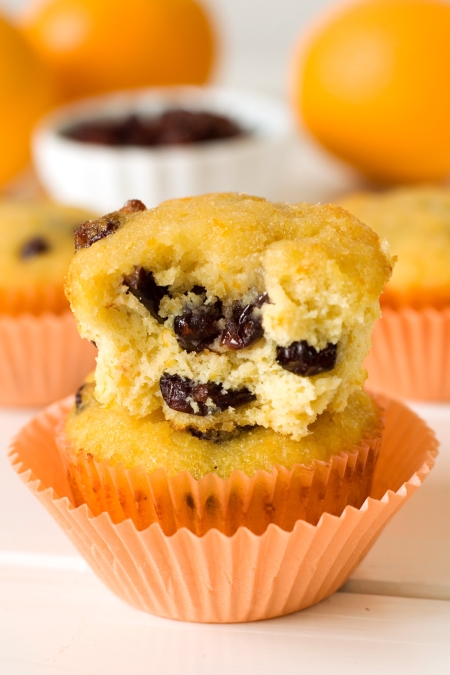 Grain-free pumpkin bread! SO good. I think I'll add chocolate next time. Or some streusel topping. Just to fancy it up a bit.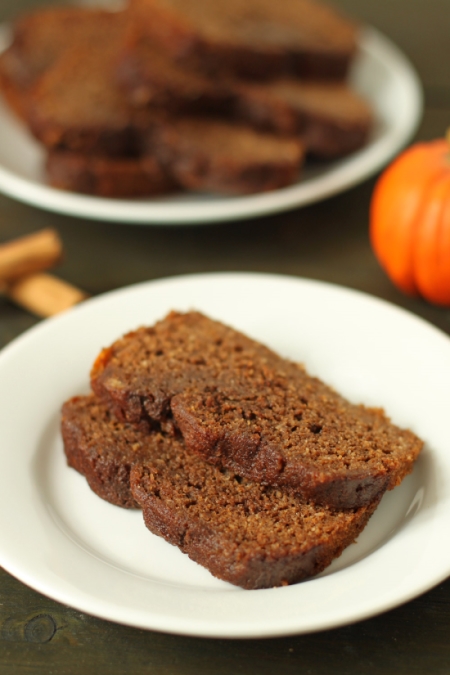 Another almond flour recipe with an awesome texture! And cream cheese frosting. I've made whole wheat gingerbread before but I think I actually prefer this grain-free version.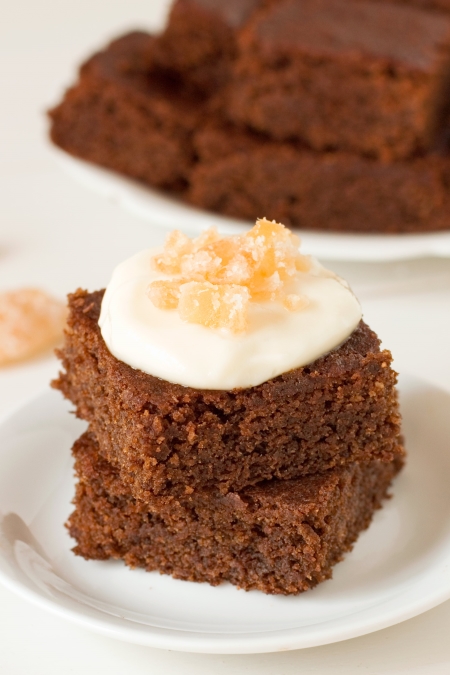 Naughty Nutella truffles with Frangelico. I gave these away to the Italian employees at my favorite gelato place. I think they were happy with them. :D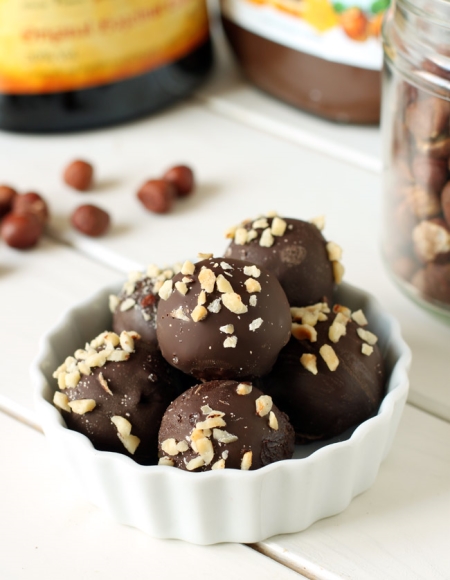 Super healthy no-bake almond blueberry granola bars! They're made with almond butter and super easy to put together.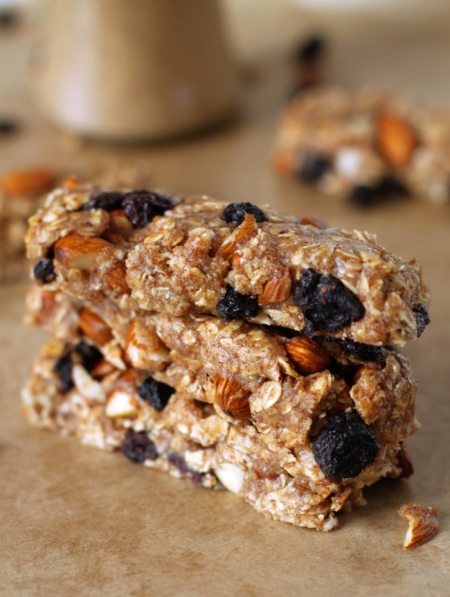 This baked rigatoni has cauliflower in it. Y'all know I don't like my veggies so I thought I'd try to "sneak" them into something I do like!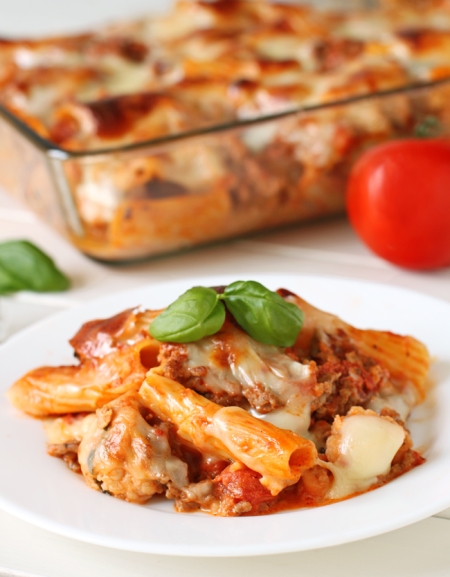 Perfect for the day after a turkey dinner, these turkey empanadas use up leftover turkey and mashed potatoes! :)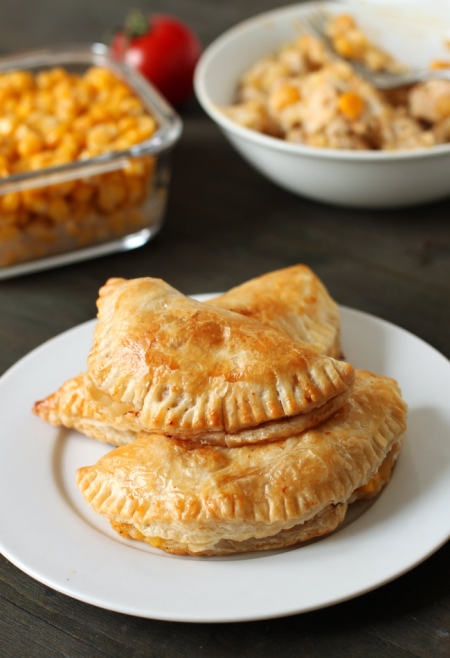 See you next week with some new recipes!