I just wrote a post for raspberry coconut cupcakes but then realized raspberries aren't in season. And most people are good about buying produce that's in season and not buying the stuff that's not in season. I wish that were me, but it's not. If raspberries are on sale for 1 euro a package, I'm buying them! And buying, like, 8 containers of them.
So instead I'm bringing you some recipes I've shared on the other sites I write for!
These gluten-free no-bake cookies come together in only a few minutes on the stovetop. No need to turn on the oven AND there's peanut butter involved. That's reason enough to make them, right? ;)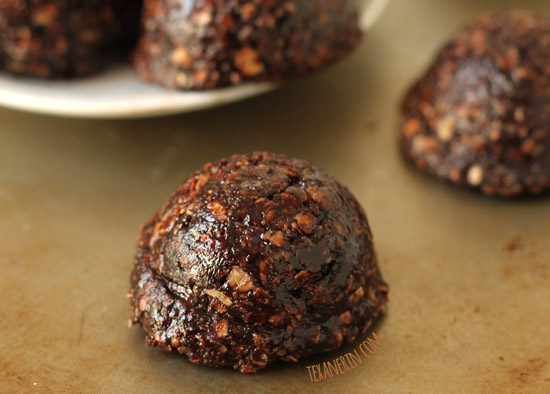 And then I made some more cookies. Swearing off cookies after Christmas was kind of ridiculous because I really love my cookies. These grain-free coconut cookies are for coconut lovers only (they have 5 coconut ingredients in them!) and are vegan, dairy-free and naturally sweetened with maple syrup.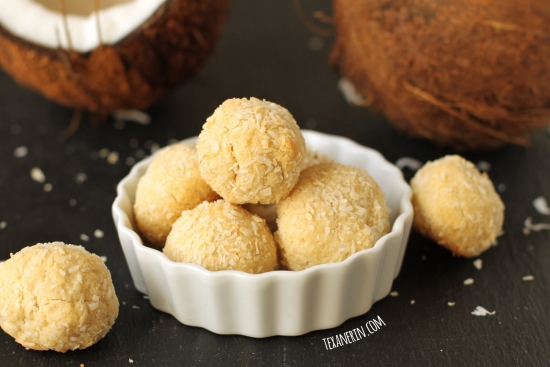 I made this strawberry chocolate smoothie for Valentine's Day. And then the day after that. And the day after that. You could totally make this for the kids and let them think it's a milkshake. It's sweet (naturally sweetened with a banana and strawberries!) and a little chocolatey.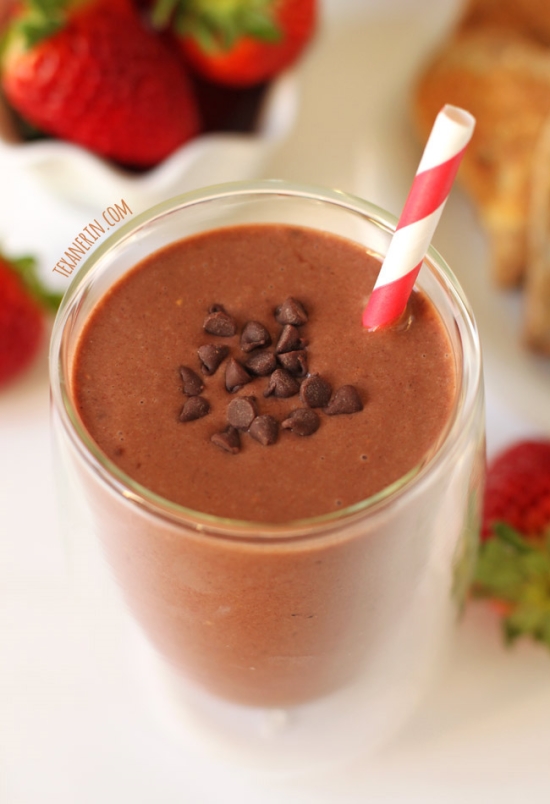 And after all those sweets, you need something savory! So here. Make these baked Sriracha chicken wings. Quick, easy and nice and spicy. You could also use drumsticks or even chicken breasts if you don't like chicken wings (like me! I can't deal with all the skin)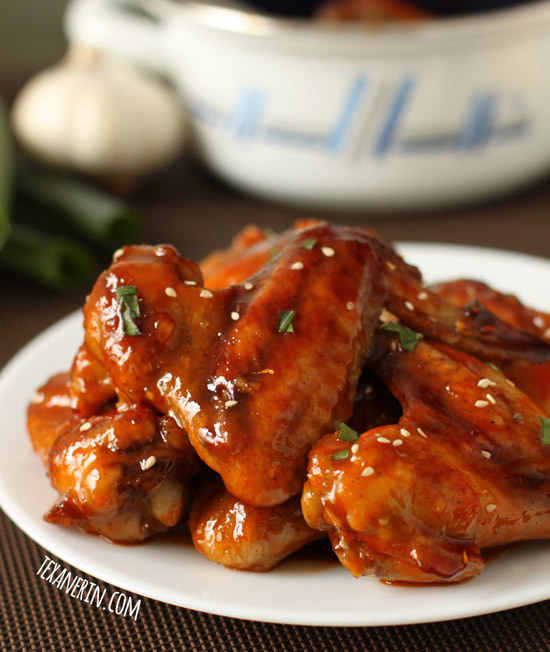 I'm dedicating my weekend to making some non-lemony and non-chocolatey recipes! Requests? :)