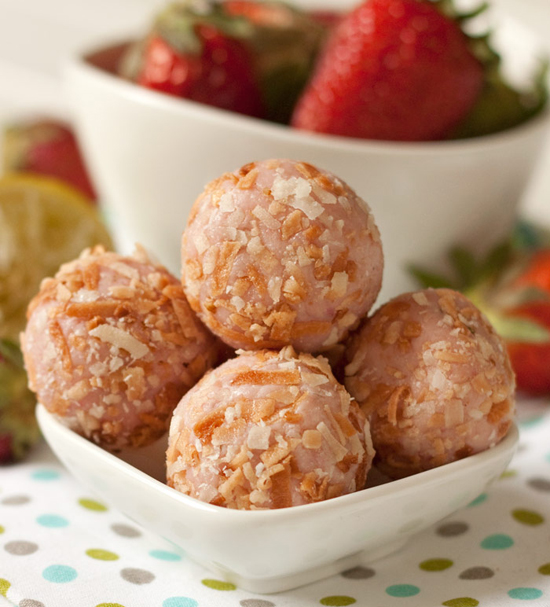 Hey there! I'm currently somewhere over the Atlantic. Instead of bringing you another guest post today, I'm kind of doing the opposite. If an opposite exists.
I posted these strawberry lime truffles over on Specialty Cake Creations for Regina's Summer No-Bake Party! They're amazingly delicious and super easy to make.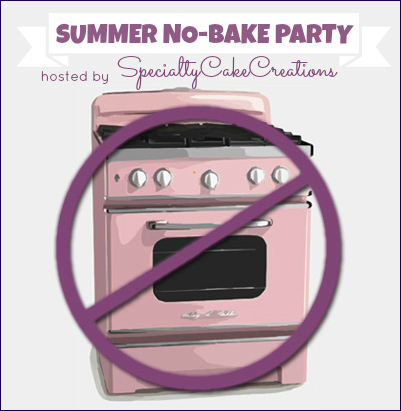 There are lots of other no-bake goodies to check out, so even if you don't like strawberries, go check out the party! :)
If you don't know Regina already, she's a German who lives in Canada but is currently traveling all around Asia. She understands the frustration that comes with a lack of baking ingredients. I mean, seriously. You should see what my suitcases are packed with. 120 pounds of baking ingredients and the remaining 30 pounds are baking equipment. And I had to leave so much behind! I can't wait to move back to the US (or Canada!)
And another thing! During my time in the US, I spent a week at Caroline's. Before I even got there, we had decided that we had to have a pajama party. Our first attempt was pretty sad. So we had another. And we made a lot of food. Food that we're going to share this week. We could all stand to have more pajama parties, right? And of course, this pajama party will be made healthier!
I hope you enjoyed the guest posters, but starting on Wednesday, it'll be all me – all the time again. And I'm thinking it's time for some summery goodies! I can't wait to play with my new pans and molds. See y'all once I'm back in Germany! :D