I've enjoyed looking at all the 2012 round-ups so I thought you all might be interested in seeing one from me. So here we go! The following ten recipes are your favorite recipes of mine from 2012.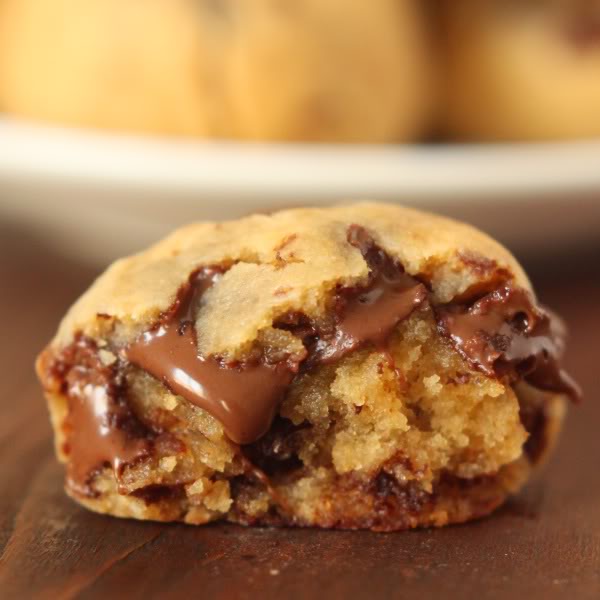 So… these things kind of went crazy on Pinterest. With over two million views, they blew away all my other posts. Probably all my other posts put together, even. Thanks to everyone who pinned and left feedback!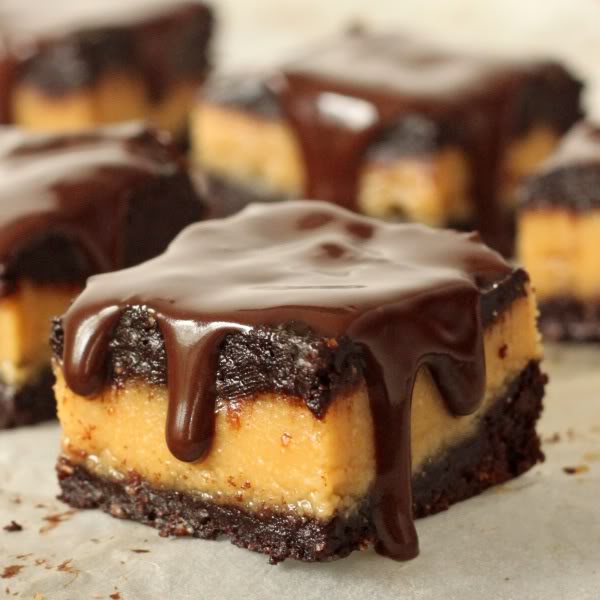 These were my second favorite of the year, too! You can find my favorite at the very bottom.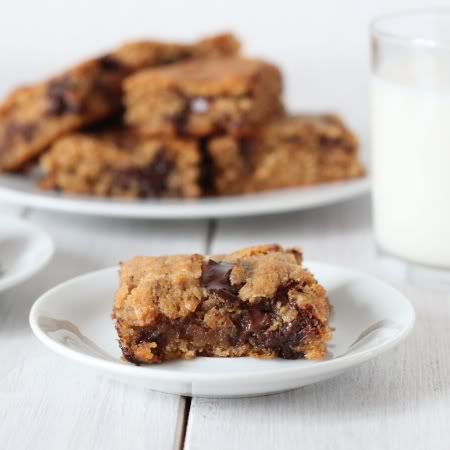 Oh, another peanut butter recipe. I guess people like peanut butter + chocolate.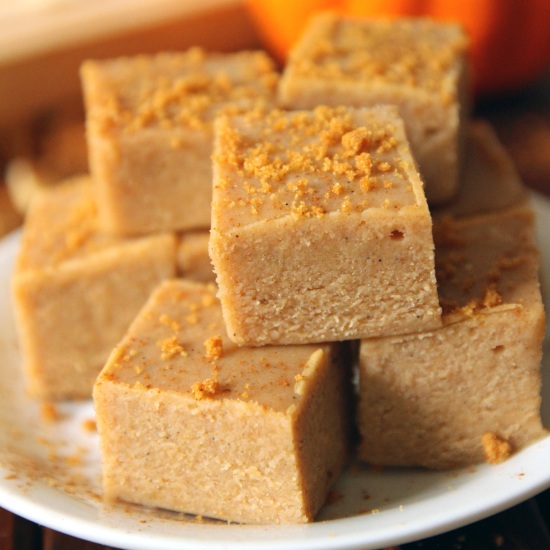 So this recipe is naturally gluten-free, but if you look at the rest of the recipes below… they're all gluten-free. I want to say a big thank you to all the gluten- or grain-free eating people out there who don't ignore my recipes just because I'm not specifically a gluten-free blogger. Thank you! :D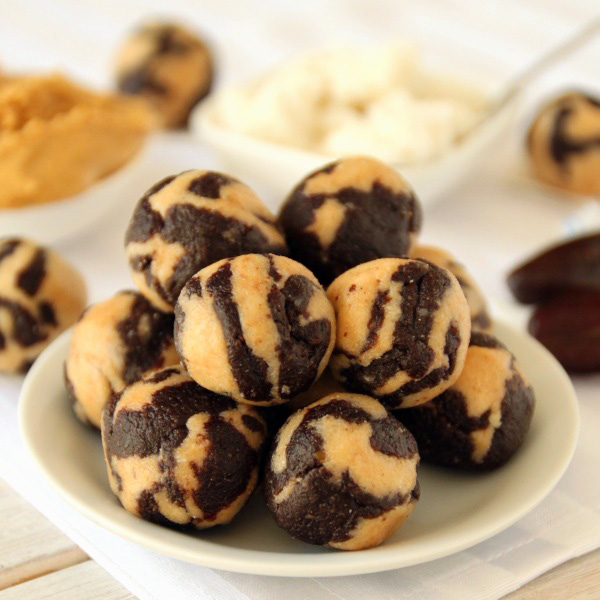 I'd like to take a moment here and vow a few things:
To post more consistently. Mondays and Thursdays. No more lollygagging!
To be more timely with my replies to your comments. I appreciate each and every one so thank you everyone! And if you've never commented, why don't you say hey? I'd love to hear from you.
To post more peanut butter and chocolate recipes because that's clearly what you like.
And to the other bloggers… I vow to be better at reading your blogs more regularly and not catching up a month at a time which is what I usually do.
Is there anything I'm missing? Anything you'd like to see? Tired of seeing? Let me know!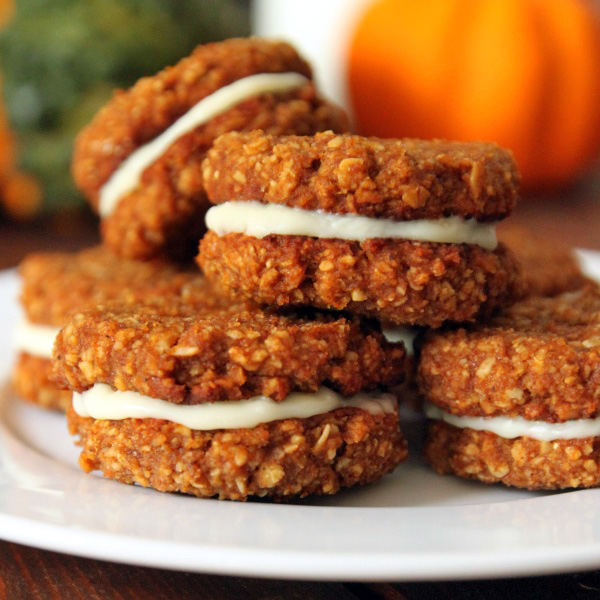 The one recipe that doesn't have chocolate. Although they were stuffed with white chocolate ganache…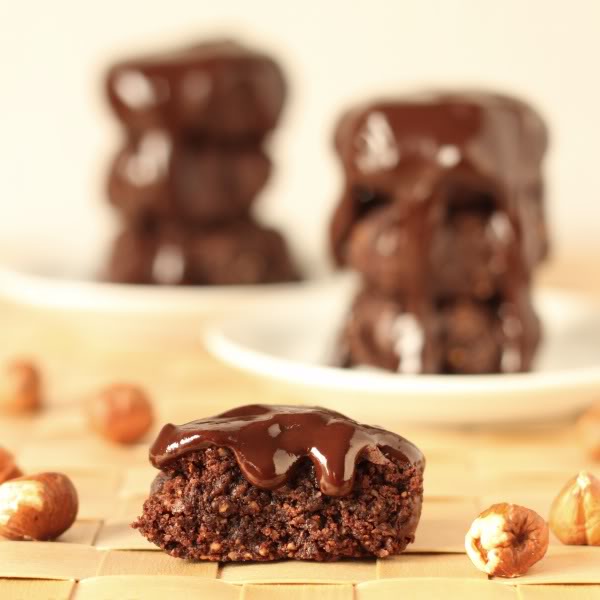 This year I got to meet some food bloggers for the first time. So fun! First there was Natasha from Butter Baking. She came over with her friend and we baked lots of cookies. It was awesome.
And then only a few days later, I spent the day with Amanda and her dad. We went to a concentration camp, which was interesting but extremely nauseating at times, and then ate our way across the city. The next day I had the worst sunburn of my life and started my skin cancer awareness week, telling all my colleagues and students that your risk for skin cancer doubles with just five sunburns and your life. And in children, just one blistering sunburn is enough to double their risk for life. So wear sunscreen even if the weather forecast claims it's going to be cloudy and rainy all day! And always carry sunscreen with you. Public service announcement over. :)
And I'm extremely lucky that Marta from What Should I Eat for Breakfast Today now lives nearby. It's great to have a pal, who happens to be extremely fun, to bake with! Go check out her photos and let's hope some of her photography skills rub off on me. ;)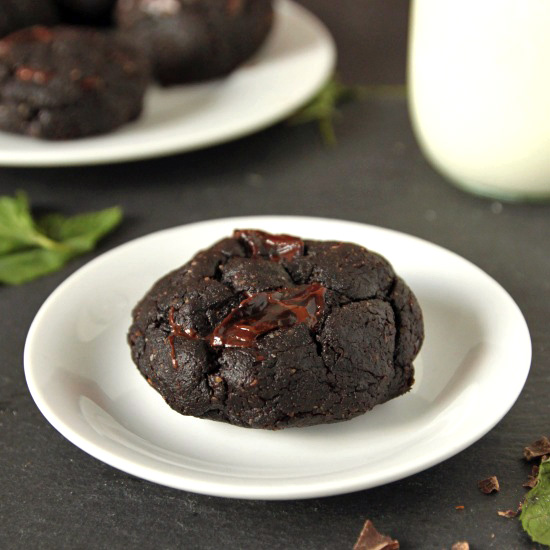 And next year? I'm going to BlogHer Food '13 in Austin! Yeah! I'm so excited to be going back to the US for the first time in almost three years and I can't wait to meet my roomies, Caroline and Miryam. Anyone else going?! We're gonna eat so much BBQ! :D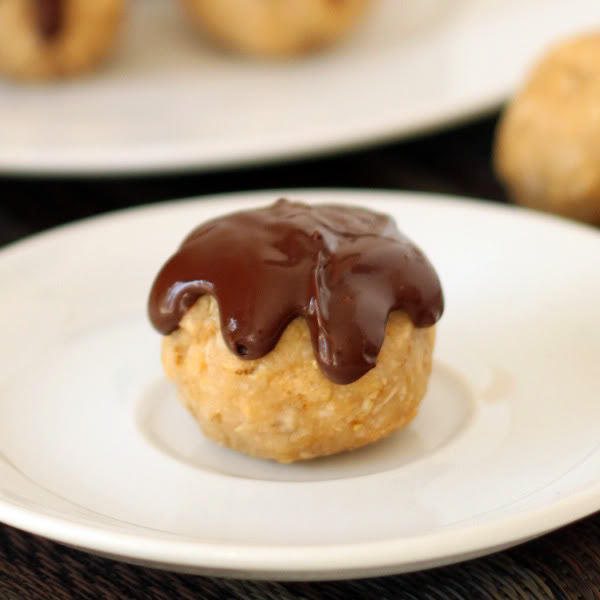 My favorite balls ever! And I've made a lot.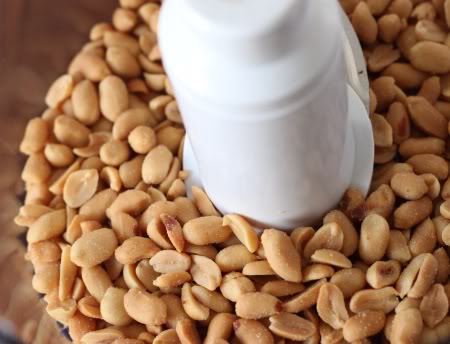 It must appear that I'm obsessed with peanut butter from all the peanut butter in this post, but it's not me, it's you. :) Raspberry + white chocolate is my favorite.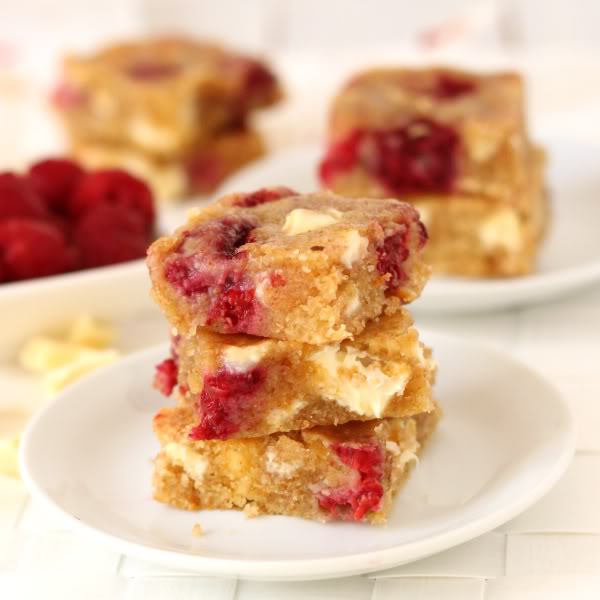 Y'all didn't love these but I did. My favorite.
I wish everyone an amazing 2013 and thanks for reading! :)