These 55 healthier desserts for July 4th are either paleo, vegan, grain-free, gluten-free, dairy-free, whole grain or without added sugar.
When you want to decorate treats in red, white and blue for the 4th of July without food coloring, it's all up to the berries, making this more or less of a healthy berry dessert round-up! I have thrown in a few treats that don't have berries in them, just because they'd still be perfect for a July 4th BBQ. Enjoy! :)

To find recipes that fit your dietary needs, hit CTRL + F and type in "paleo" or "GRF" or whatever it is you're looking for! That should highlight all the applicable recipes in the post.
GF = Gluten-free • GRF = Grain-free • WG = Whole Grain
DF = Dairy-free • SF = No added sweetener
Ice Cream and Frozen Yogurt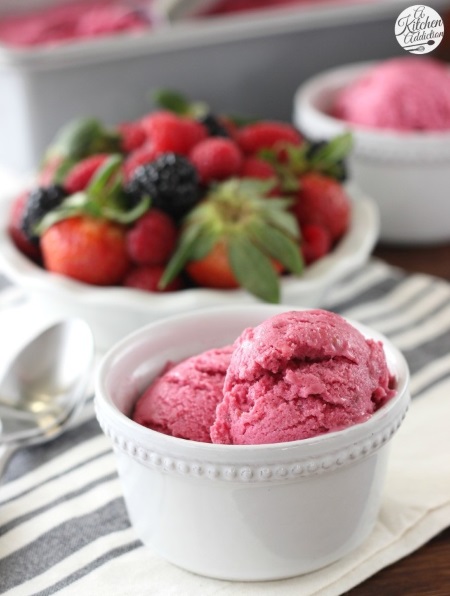 Popsicles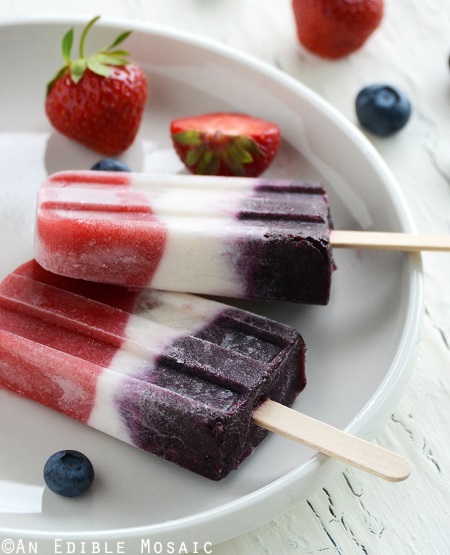 Other No-bake Treats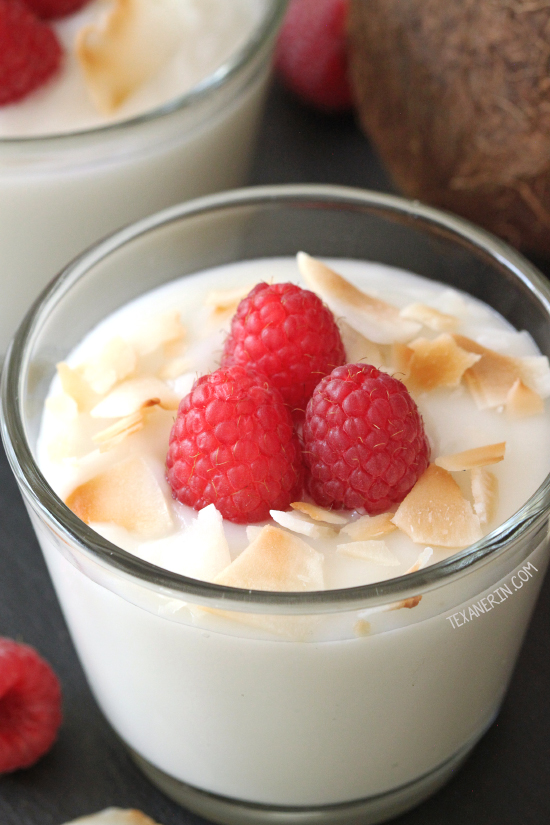 Baked Treats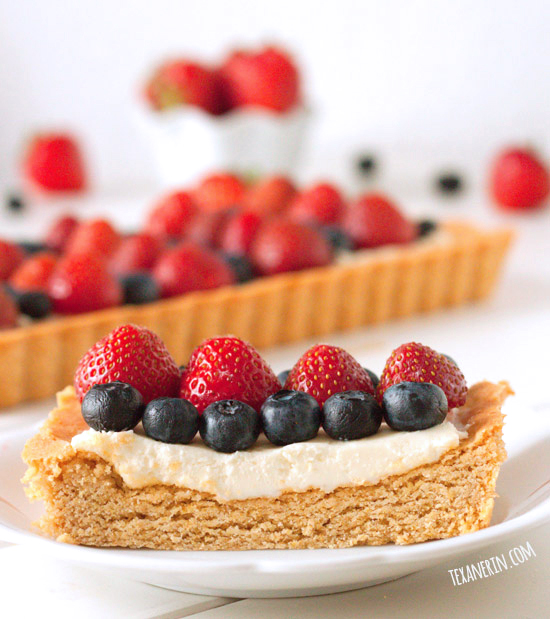 Sweet Breakfast Treats