These PB&J banana quesadillas are a fun way to mix things up! Can be made gluten-free, vegan, whole grain and dairy-free.
In continuation of back to school week, I have some fun quesadillas for you. Instead of a boring old peanut butter and jelly sandwich, we have peanut butter, banana and strawberry quesadillas! Opening your lunchbox to that is surely more exciting than a PB&J, isn't it?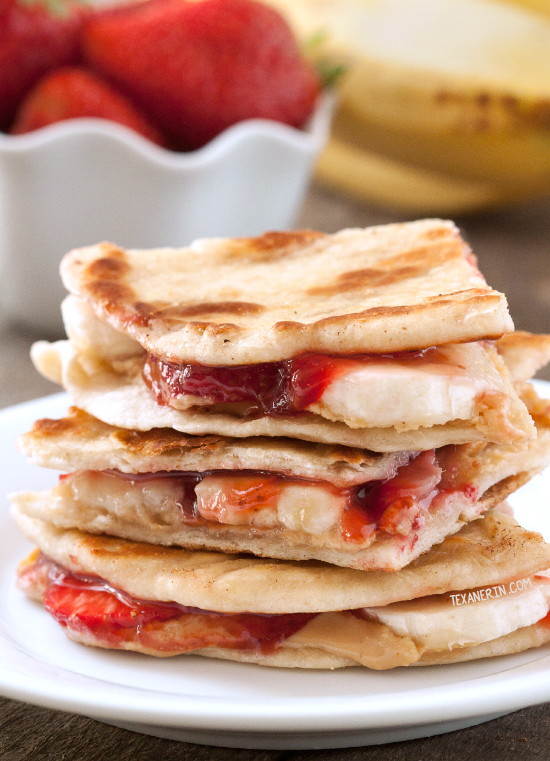 You can use whatever tortillas you like. Whole grain, gluten-free, regular white flour tortillas. They're all good here. My absolutely favorite are my Vegan Tortillas, which don't use any special ingredients at all. Just oil instead of lard.
I used homemade strawberry jam because I happened to have a lot leftover but again, you can use whatever your kid likes!
Depending on which ingredients you use, you could make these dairy-free, gluten-free, vegan, refined sugar free, etc. If your kids go to a peanut free school, use almond butter. You really can't go wrong with these!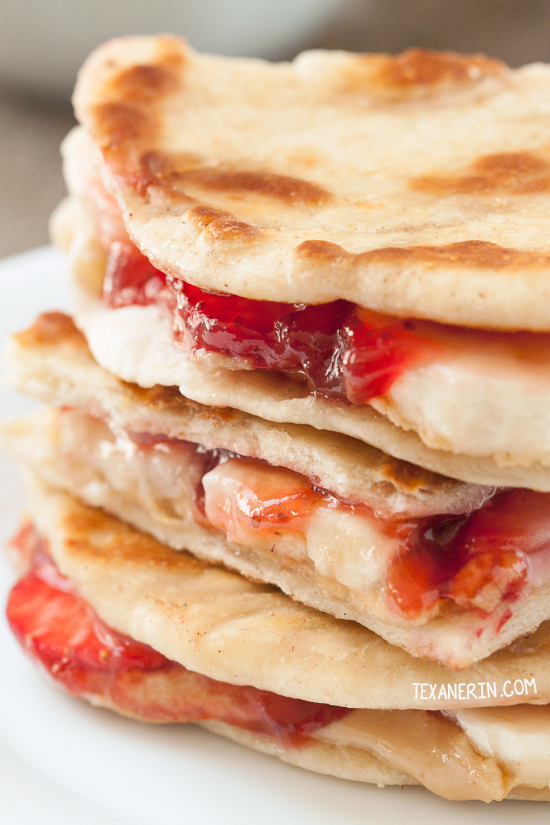 So on one tortilla, you have your nut butter of choice. On the other, you have jam. In the middle, you've got some slices of strawberries and banana. I cooked mine in a skillet just because I like them crispy but I suppose you can skip that step if you're short on time.
This recipe is really more of a guide or idea than a recipe. The amount of fruit, peanut butter and jelly will vary depending on the size of your tortillas and your preferences. That's why I've listed ranges (1-2 tablespoons peanut butter, for example).
Love strawberries and banana together? Check out this great strawberry peanut butter banana smoothie!
Here are some homemade jam and peanut butter ideas that would work well with these quesadillas!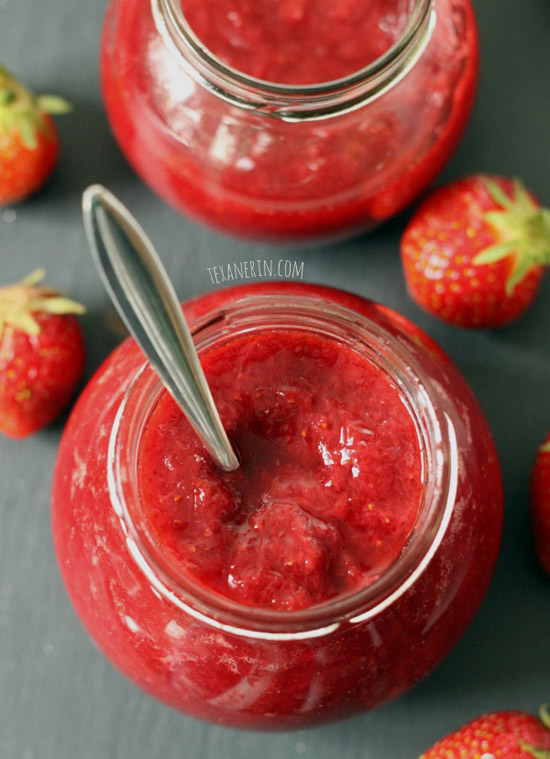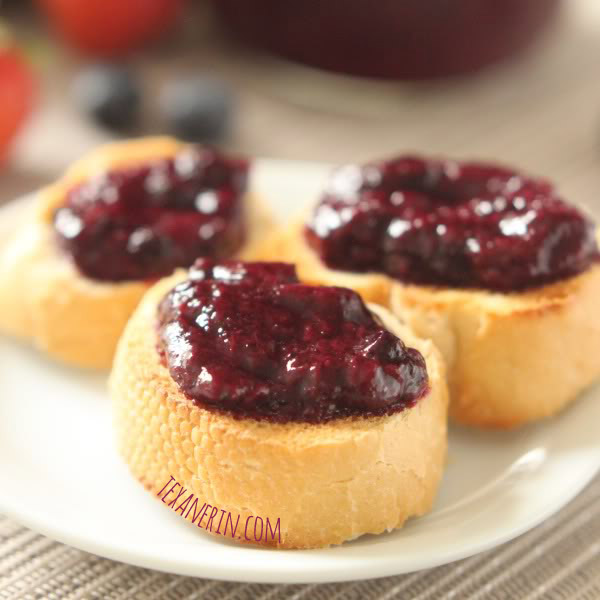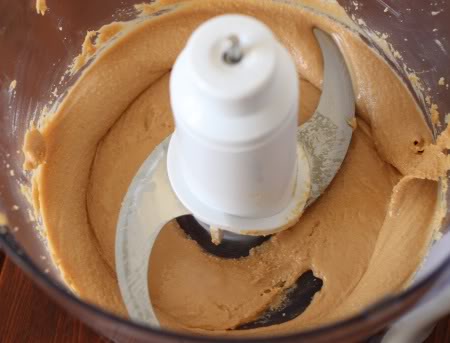 ❀
Peanut Butter, Strawberry and Banana Quesadillas
Prep Time:
Cook Time:
Ready in:
Yield:

1 quesadilla
Ingredients
Directions
Over medium heat, preheat a skillet or pan that's large enough for your tortilla.
Spread the peanut butter on one side of a tortilla.
Spread jam on one side of another tortilla.
Make enough banana and strawberry slices to cover the bottom of one tortilla.
Place the other tortilla (jam or peanut butter side down) on top of the other tortilla.
Cook in the pan until the bottom is crisp. This will depend on your tortillas, but it took about 2-3 minutes for me.
Flip over and cook the other tortilla until crisp.
Serve immediately. Store any leftovers in the refrigerator.