The 100 best healthy pumpkin recipes! All of them are either whole grain, savory, gluten-free, or grain-free!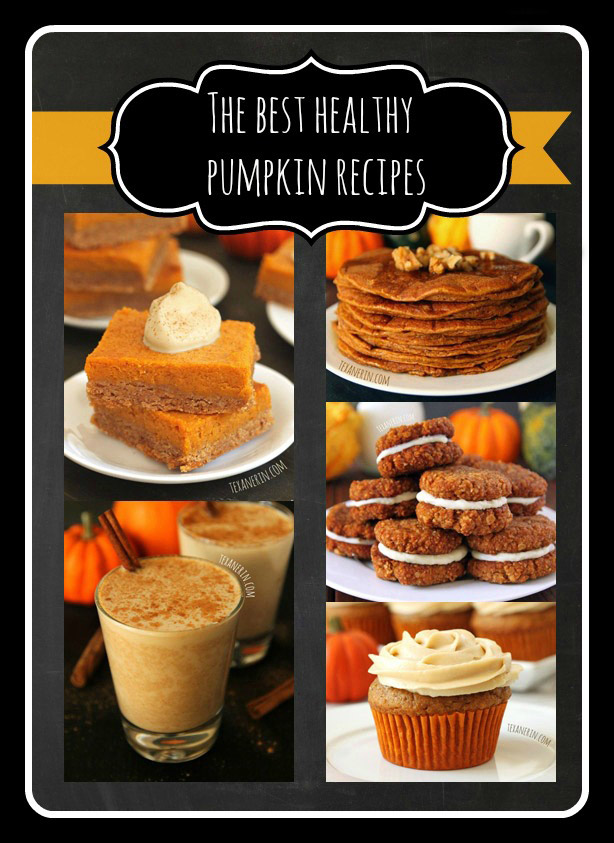 Happy October 1! For me, that means the start of pumpkin season. And what better to celebrate than with a ton of healthy pumpkin recipes?! I have several pumpkin recipes to post over the next two months, but until then, I hope my healthy pumpkin roundup will help you with some of your pumpkin season baking needs. :)
Gluten-free:
One thing to note for the gluten-free recipes is that you need to use gluten-free oats for the recipes to be gluten-free.
Grain-free:
Whole grain: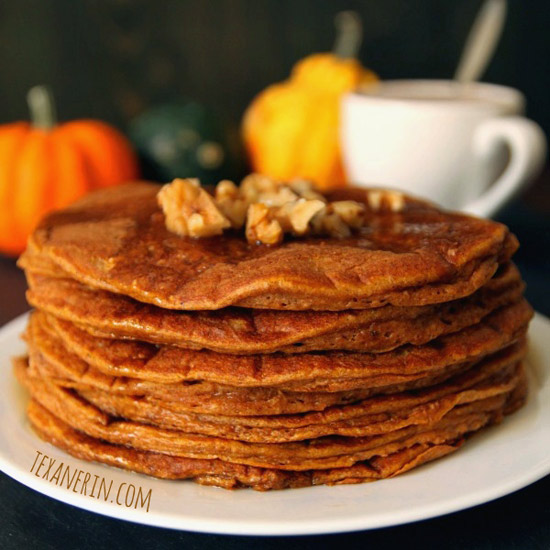 Other sweet healthy recipes: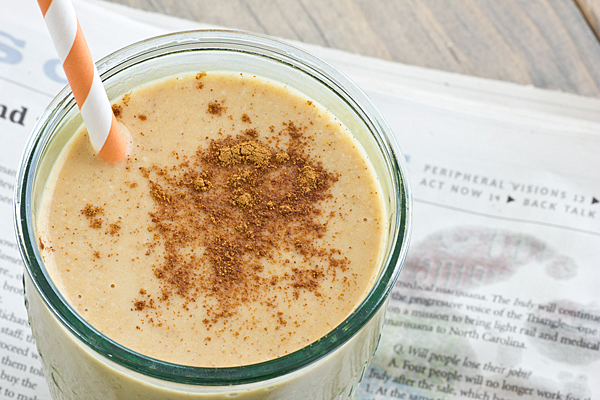 Savory:
A little something with butternut squash!:
And finally… not exactly healthy but SO good!: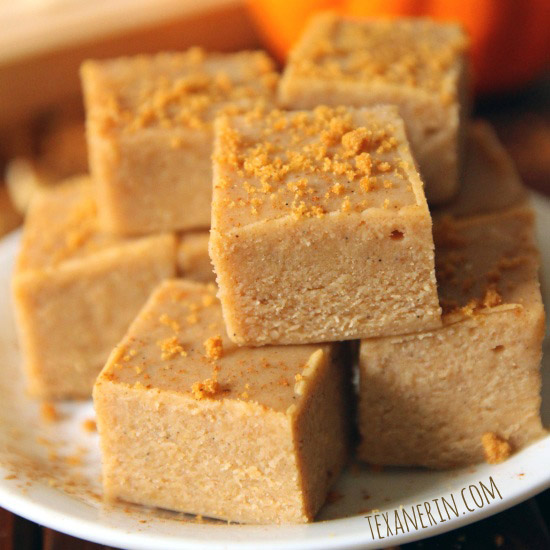 Did you make it this far? ;) Which recipe are you most excited to try?
And by the way, I'm going to the Netherlands tomorrow! Anything I have to try or buy?