Today I have a post from Miryam for you. Miryam's recipes are the entire reason why I started whole grain baking. Before I found her blog, I was making everything with all-purpose flour. I've probably made about 20 of her recipes and every one has been awesome. Definitely go take a look if you haven't already!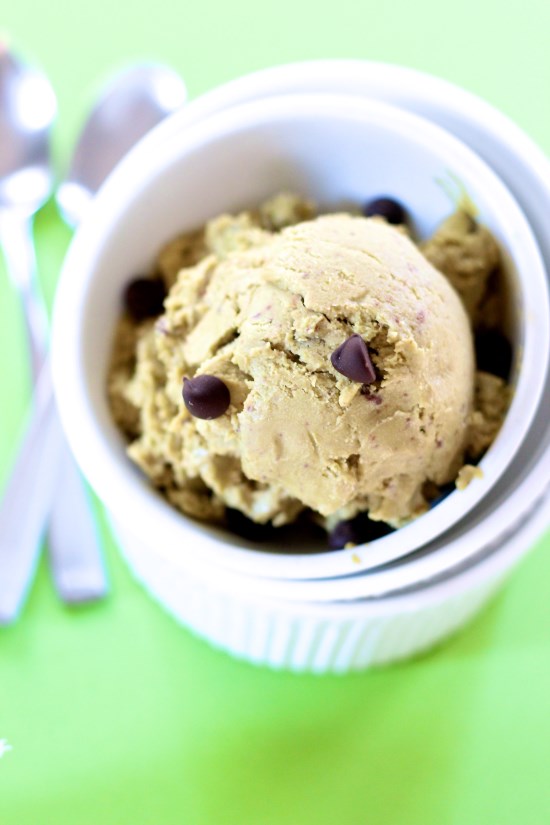 Hello everyone, my name is Miryam and I am the dietitian behind the blog Eat Good 4 Life. I'm so thrilled that Erin has asked me to do a guest post for her. We have never met before but we will be meeting soon. She will be coming over to the USA, all the way from Germany, to attend a food blogger event in Texas. Before arriving in Texas she will stop in NJ, where I live, so that we can visit the most famous bakery shops in Manhattan and do some baking and perhaps some cooking too.
I am so excited to meet her at last. :-)
So has anyone ever had any dessert involving avocados?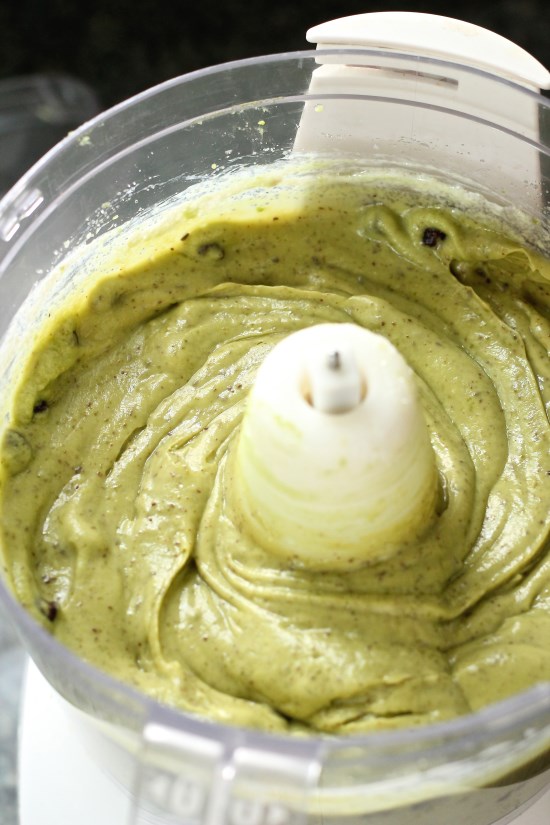 I know it may sound a bit strange at first, but if you haven't tried it already I suggest you do. I have made a dark chocolate avocado mousse in the past that everyone really loved. This is my second dessert recipe using avocados and I don't think it will be my last.
This dessert is not only super easy to put together, but it is healthy and refreshing. Perfect for the coming hot weather. I think if you don't have an ice cream maker, you should invest some money on one. It is fairly inexpensive and you can make ice cream, sorbet and frozen yogurt with it. I think this machine is a must for the summer.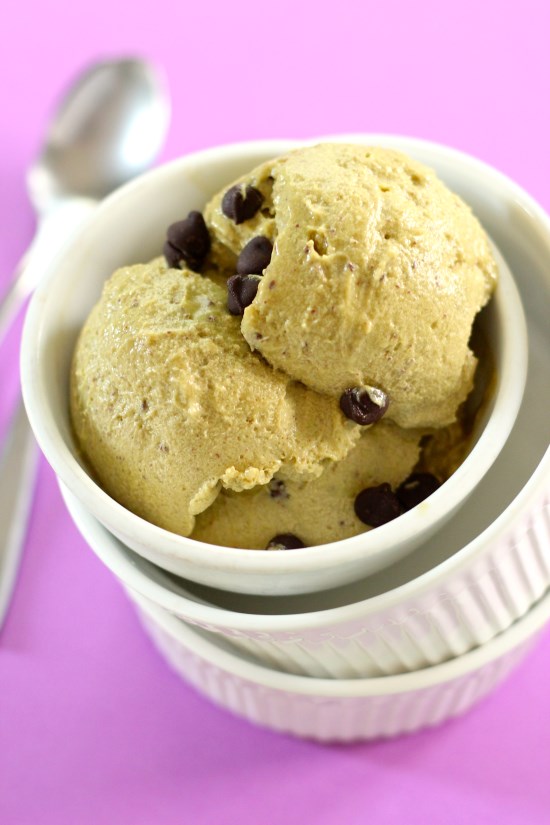 We never buy ice cream anymore. I just keep the ice cream maker bowl in the freezer at all times and when ever we feel like we want to eat ice cream, I just come up with an easy recipe and have the ice cream ready in just 20 minutes.
I wanted to make this avocado ice cream mint and chocolate flavor because of the green color. I guess I took advantage of the green natural color of the avocados and made a healthy mint and chocolate ice cream version. My kids thought they where having the real deal, which in my opinion, that is the best thing.
If you want another delicious and healthy ice cream, try this vegan matcha coconut ice cream from Lauren Kelly Nutition!
Don't be turned off by the avocados. Try it and least once to be able to really tell weather you like it or not. I hope you do though.
If you don't have an ice cream maker, try this Gluten-Free Cookie Dough Brownie Ice Cream from Flippin' Delicious!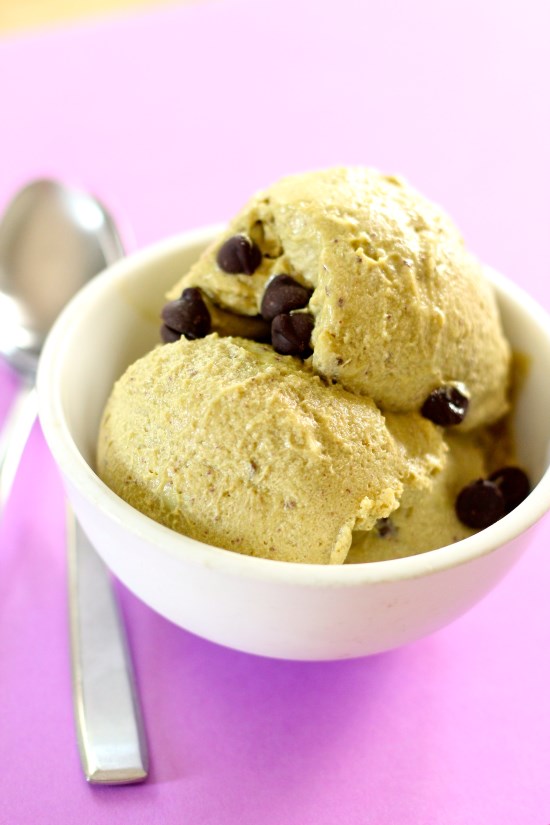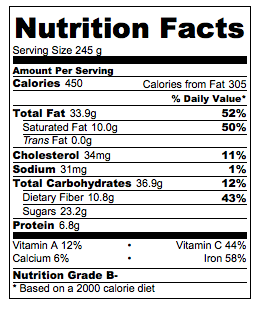 ❀
Dark Chocolate And Mint Avocado Ice Cream
Prep Time:
Cook Time:
Ready in:
Yield:

4-6 servings
Ingredients
4 ripe avocados, peeled and flesh removed
1/2 cup unrefined sugar
1/3 cup Greek yogurt
2 tsp real mint extract
1 cup heavy cream
2 tbsp dark chocolate chips
3 tbsp lemon juice
Directions
Place all of the ingredients in a food processor and pulse until smooth. About 30 seconds or so should be sufficient.
Cover the mixture and place it in the freezer for 1 hour.
Freeze mixture in your ice cream maker according to manufacturer's instructions. If you like a firmer ice cream, store in the freezer for a couple of hours before serving.
As an Amazon Associate, I earn from qualifying purchases. For more info, see my disclosure.