75 paleo cookies of every type that you won't be able to resist! Including many vegan paleo cookie recipe options.
I've been scouring the internet for the best paleo cookies I could find and here are the results! There are loads of vegan recipes and even nut-free and AIP recipes. And there's a whole section just for chocolate chip cookies. :D At the end you'll find a bunch of paleo fall + holiday cookies, too, that would be great any time but for the sake of organization, they're in their own little section!

A few recipes aren't labeled on the originating blog as paleo cookies, but I've gone through all the ingredients in each recipe to make sure that they are indeed paleo. So some recipes call for "dairy-free chocolate" rather than "paleo chocolate" or give you an option between coconut oil and butter. If you're unsure of what is paleo compliant or not, check out this paleo diet food list.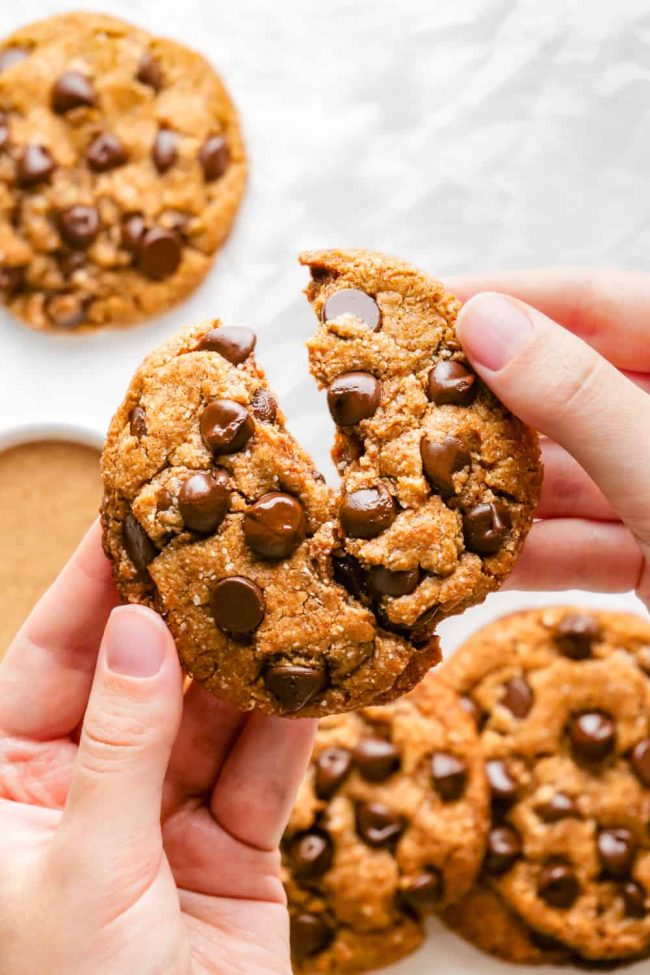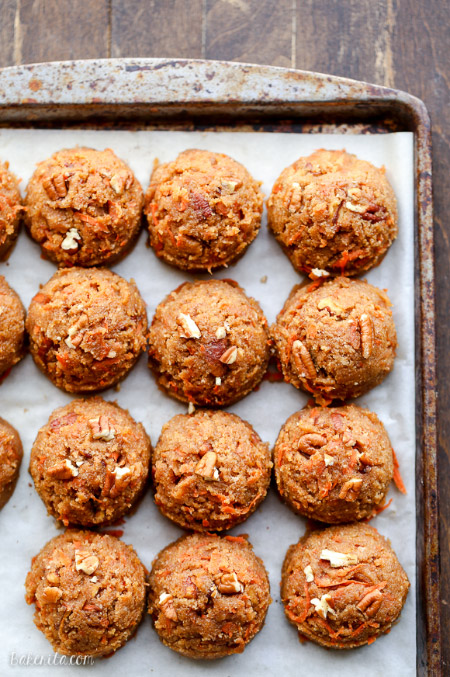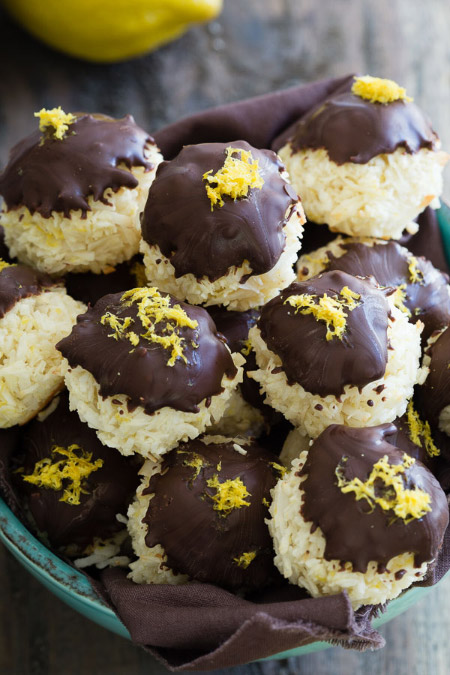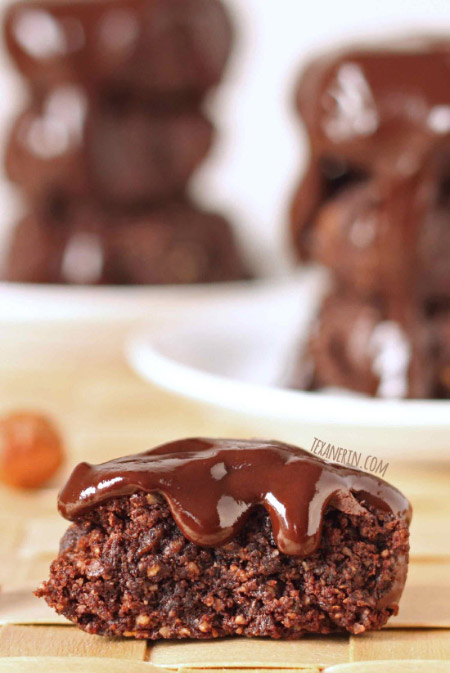 Vegan Paleo Cookies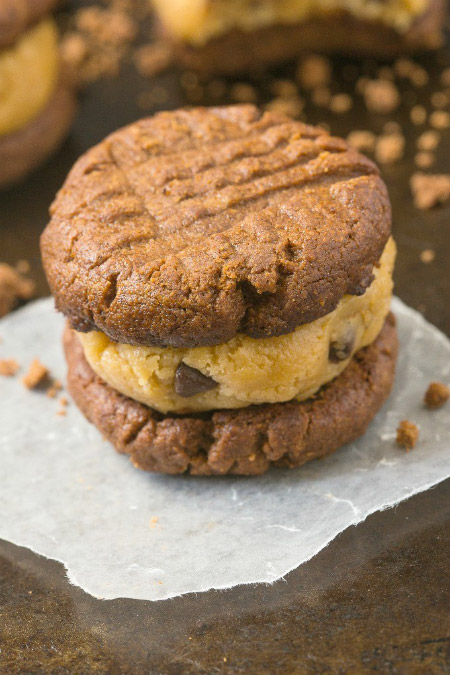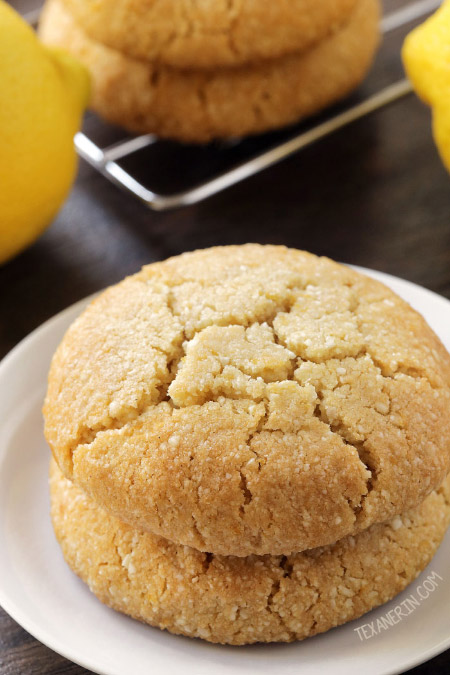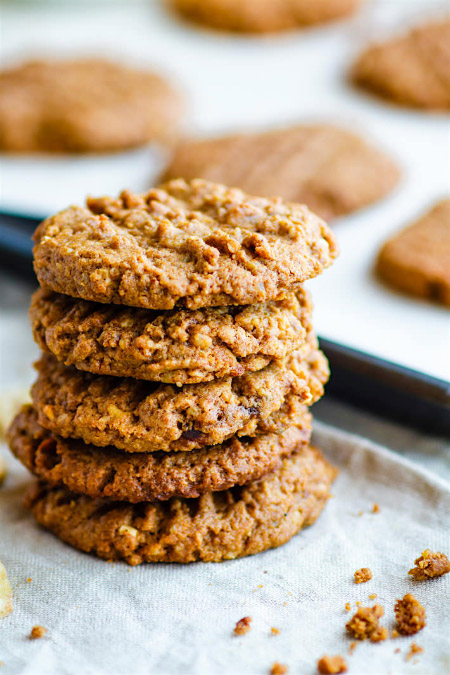 Vegan + No-Bake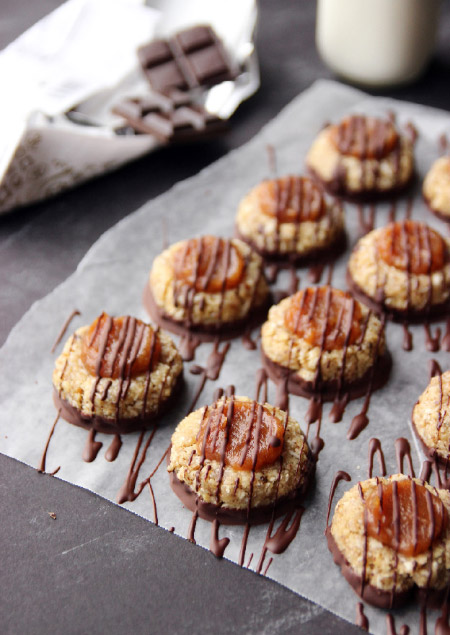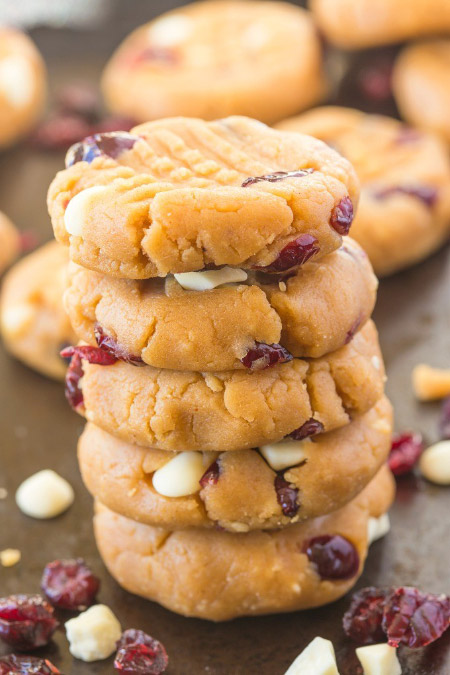 Fruit-sweetened
Nut-free Paleo Cookies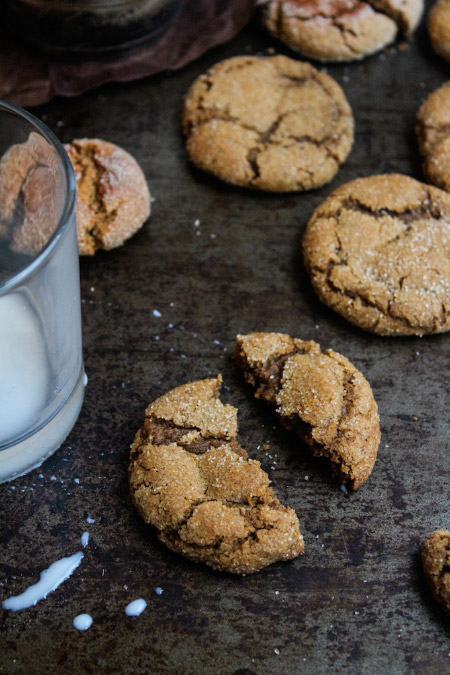 AIP (auto-immune paleo)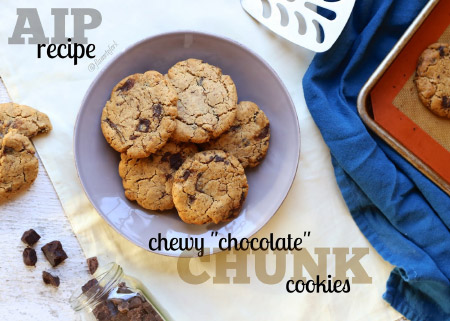 AIP + Vegan
Fall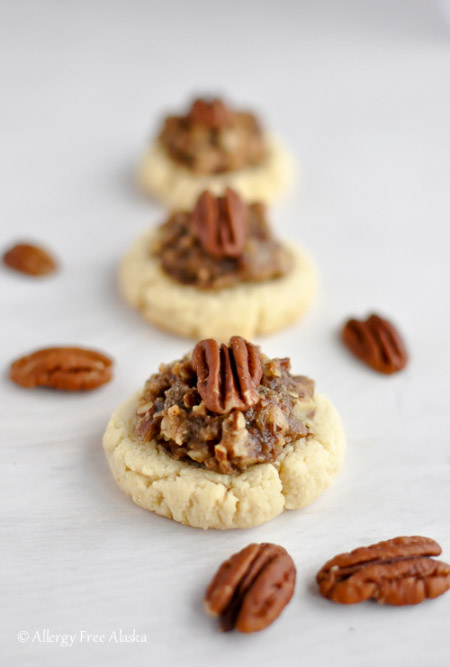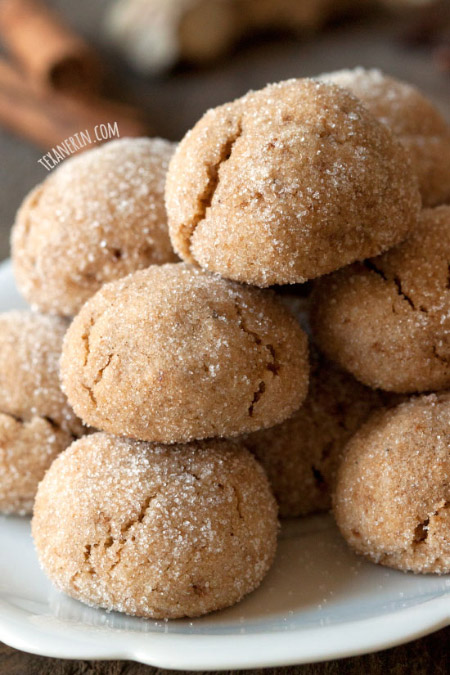 Holiday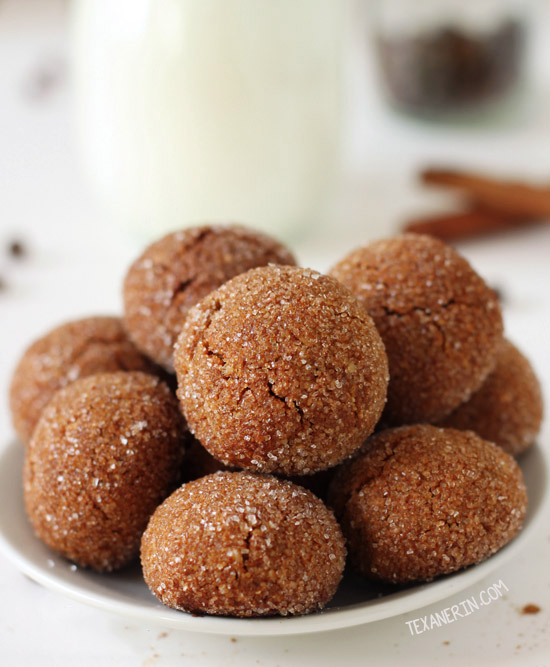 Chewy Paleo Ginger Cookies from Texanerin Baking
Double Chocolate Mint Cookies from Allergy Free Alaska
Soft and Chewy Gingerbread Men from Texanerin Baking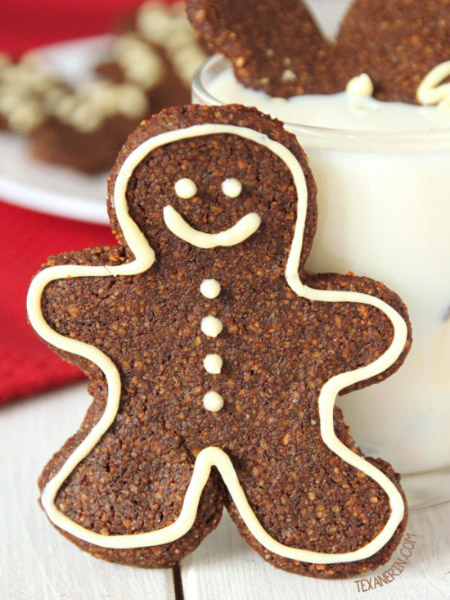 Have any favorite paleo cookie recipes that I didn't include? Feel free to share links in the comments! :)