I just didn't feel like writing out a recipe today so I thought I'd do something different. This is my favorite present to give because who doesn't love cookie dough? And, I'm just guessing here, but people already have tons of cookies and don't need any more to add to their collection. This solves that problem! After Christmas, when all their premade cookies are gone and they're busy and have no time to make cookies… there's cookie dough! 2am and have hot cookie cravings? This will take care of that!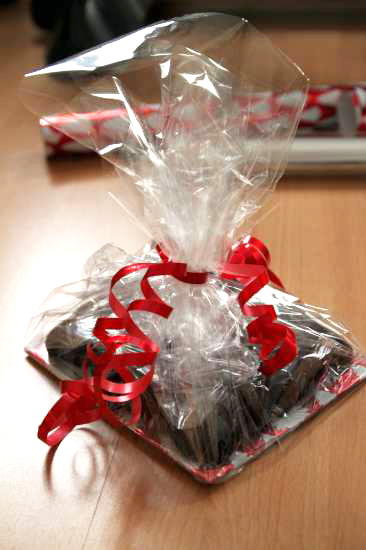 I've also found that this is great for new mothers. Again, I'm just guessing here, but I don't think that they really have time to whip up some cookies when the mood strikes them. This will make them happy. Guaranteed.
You don't even need to freeze the dough before you put the balls on the plastic wrapped, wrapping paper wrapped piece of cardboard. Include the directions on a card and place this over the plastic wrapped cookies or attach the card to the package. Be sure to include how long it can keep in the fridge before going in to the freezer.
Is this self explanatory? Let me know if something is unclear and I'll explain it… with words!
These cookie recipes will all work well for this: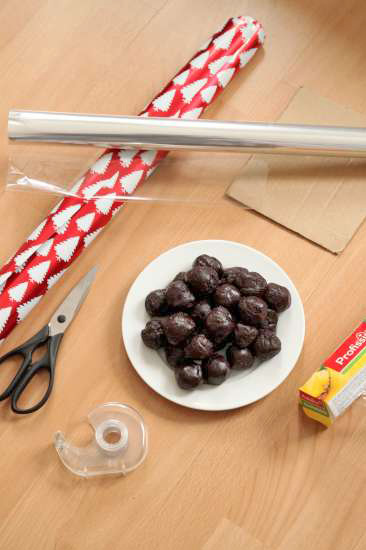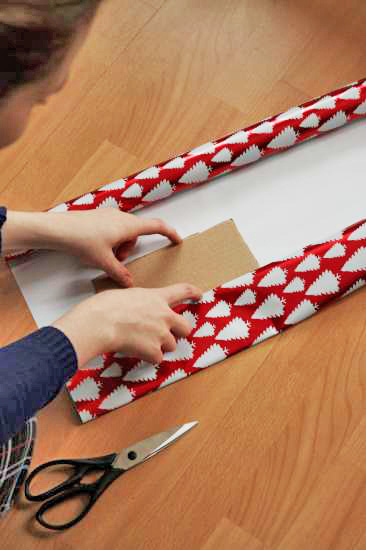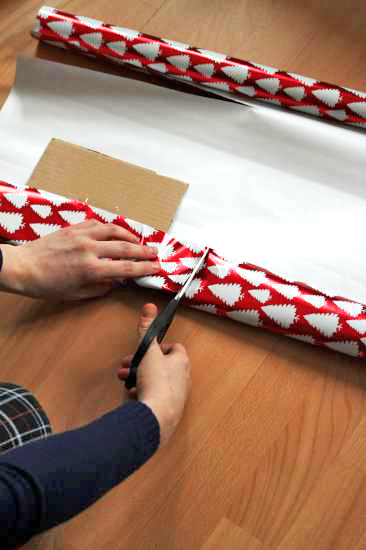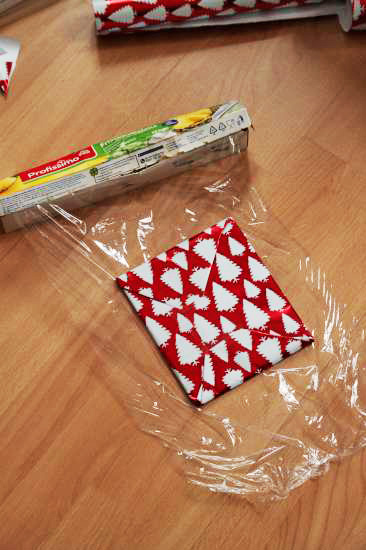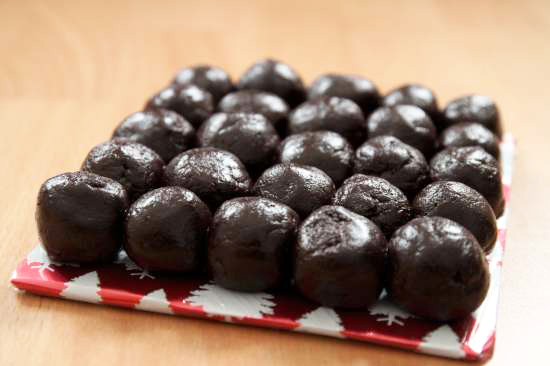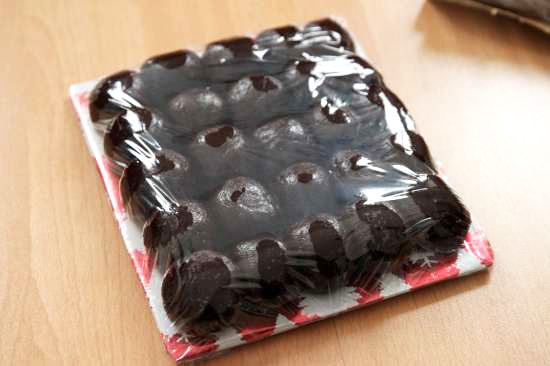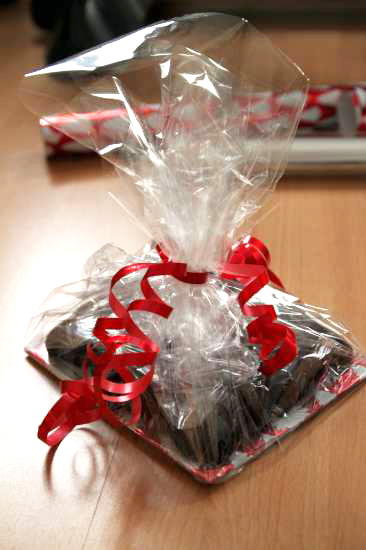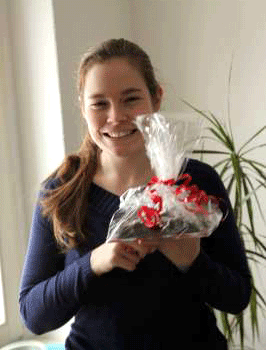 Happy gift wrapping! And cookie eating. :)