50 healthy or healthier Halloween recipes without any processed ingredients or food coloring! Many have gluten-free, dairy-free, whole wheat or vegan options.
I was looking for healthy Halloween recipes last month and while I found quite a few, I had a hard time finding anything that didn't have any processed ingredients. I also found healthier processed-food-free recipes that'd be great for a Halloween party, but they weren't Halloween-specific. So if anyone out there is looking for some junk-free healthier treats just for Halloween, here you go! There's also a section at the end for homemade candy and truffles that aren't just for Halloween but would be great for a Halloween party. Enjoy!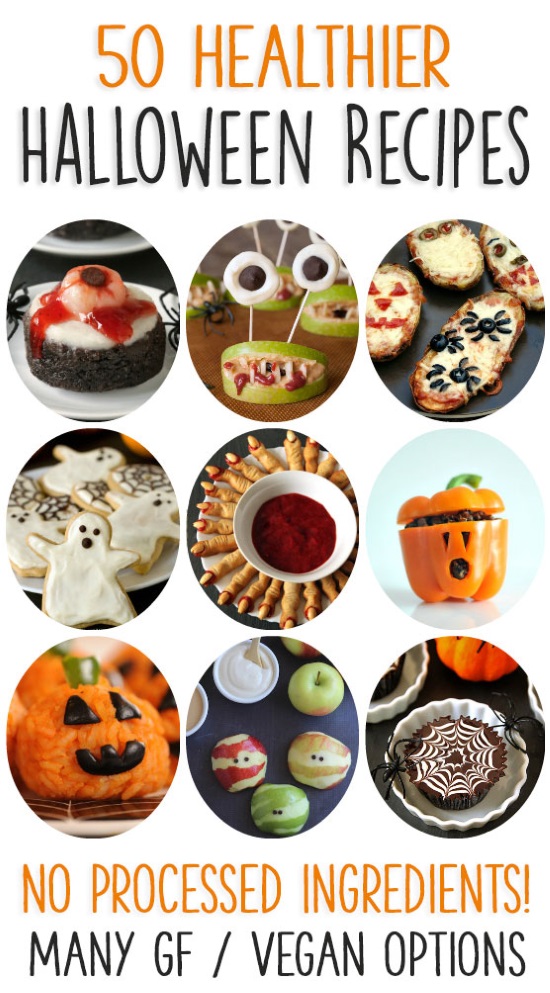 By processed food I mean stuff like pretzel sticks, marshmallows and other candy, crescent roll dough, etc. I've included recipes with ingredients like chocolate chips, cheese, yogurt, etc. which are technically processed, but aren't the "bad" kind of processed. A few of the recipes may include a processed ingredient but also list a healthier and non-processed alternative in the recipe.
Savory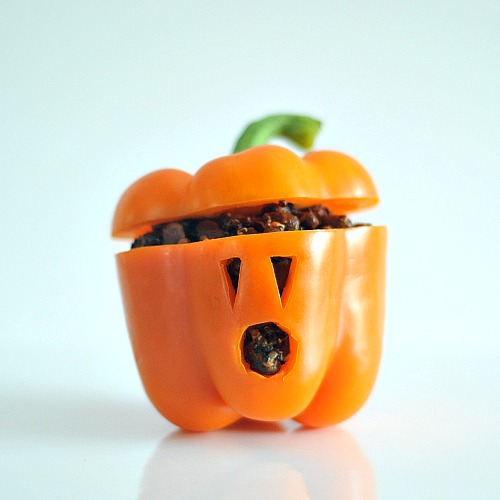 Fruit
Drinks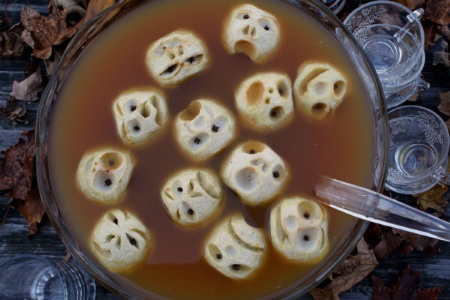 Sweets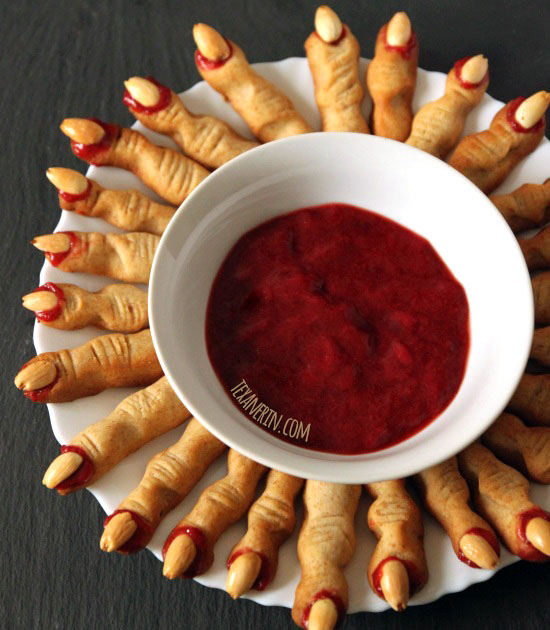 Candy and truffles (not Halloween themed but great for a Halloween party!)
I hope this gave you some ideas on how to celebrate Halloween a little bit healthier. If you have any other healthier Halloween recipe ideas, feel free to leave them in the comments! Happy healthy Halloween! :D