Is it too hot to bake in your neck of the woods? Then this post is for you!
I've been making a lot of paleo no-bake desserts recently (paleo because I'm currently trying to avoid grains but that's a topic for another day!) and thought I'd share some of the recipes I've come across during my recipe searches.

It turns out that most paleo-bake recipes are coincidentally vegan! So instead of labeling the vegan recipes below, I've labeled the non-vegan recipes. Please forgive me if I accidentally messed one up. ;)
Some of the recipes aren't labeled as paleo or vegan in the blog posts although they are. So if they just call for chocolate chips or something like that, keep in mind that you need to use paleo-friendly / vegan chocolate chips.
I hope you'll find something you'll like!
Fudge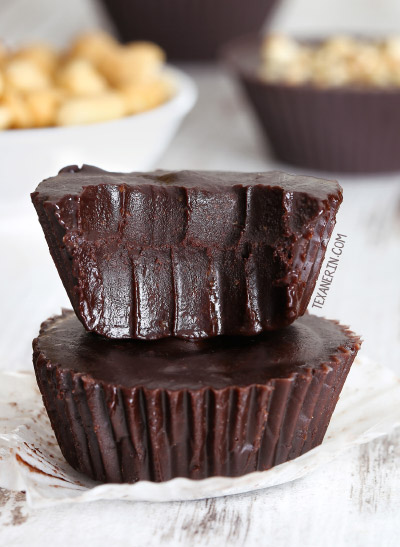 Other Candy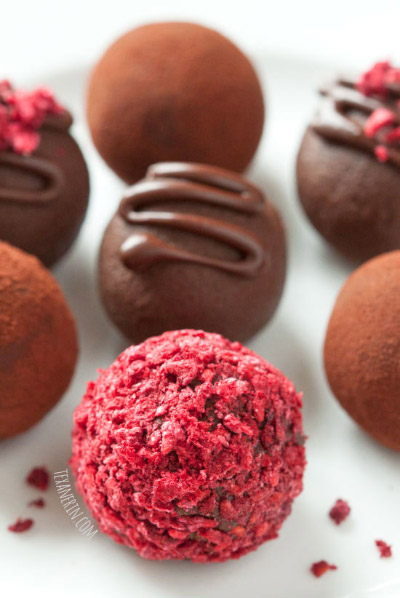 Pies and Tarts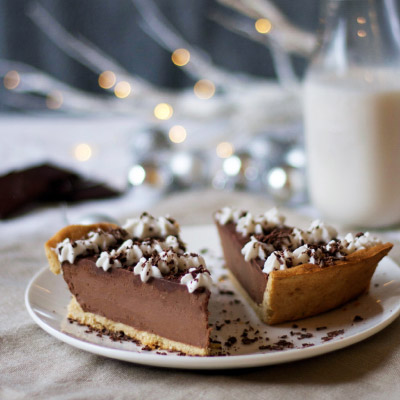 Cheesecakes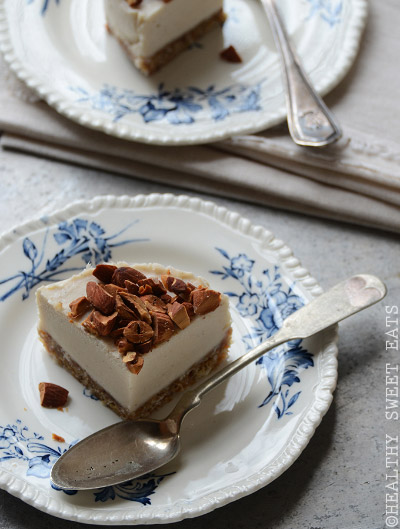 Cookies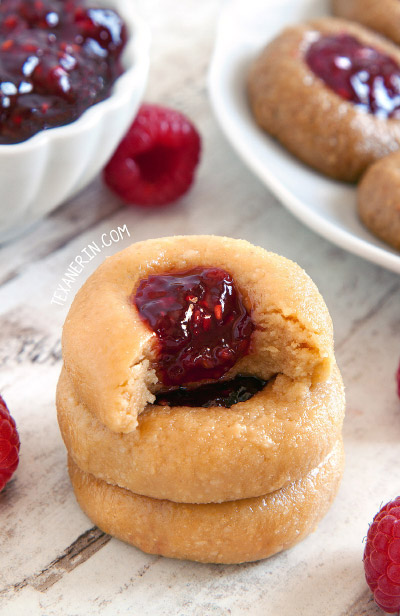 Ice Cream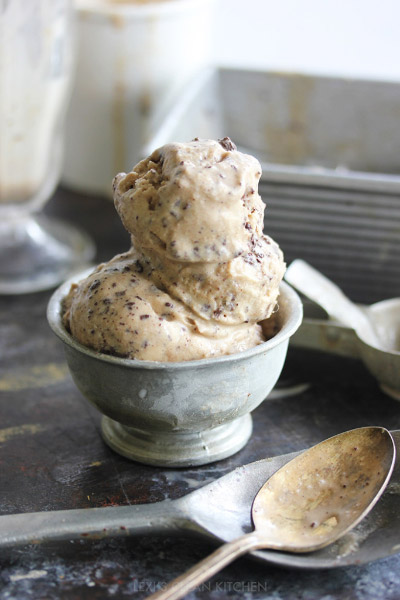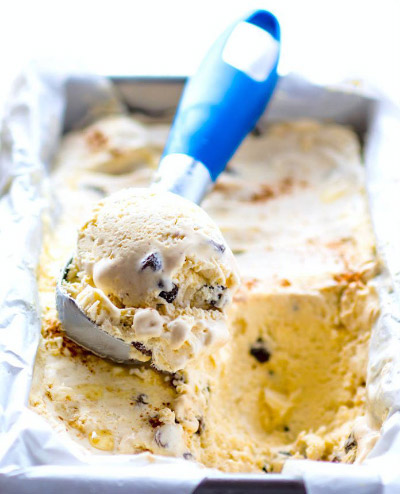 Popsicles and Other Frozen Desserts
Bars and Bites
Other
What are you most excited to try? Those vegan snicker cheesecake bars are at the top of my list! Followed by pretty much all the ice creams. :D