A roundup of 100 paleo Thanksgiving recipes that your whole family can enjoy! With everything you need from turkey to dessert. Half the recipes are also vegan.
I really had no idea Thanksgiving was next week until about a day or two ago. I'm so behind! And I have no idea what I'll be making. If you're like me and still need some ideas, there are a bunch of great paleo Thanksgiving recipes below! Whether you're paleo or not, there's something for everyone. :)
If you're more into whole grains, check out this healthier Thanksgiving recipe roundup I did flour years ago. It's got lots of whole grain goodies in there! And lots of gluten-free recipes made with grains like oats.

Turkey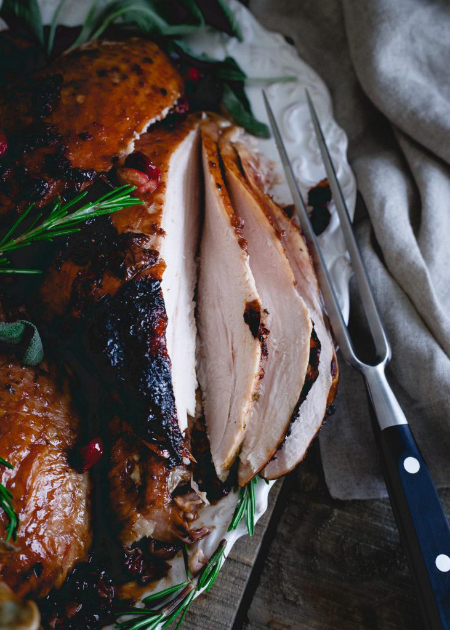 Gravy
Stuffing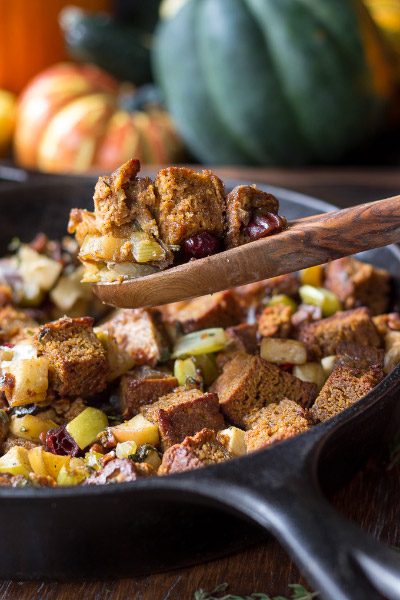 Bread / Muffins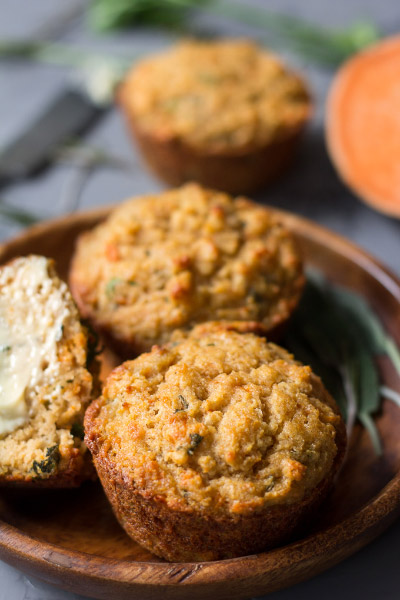 Cranberry Sauce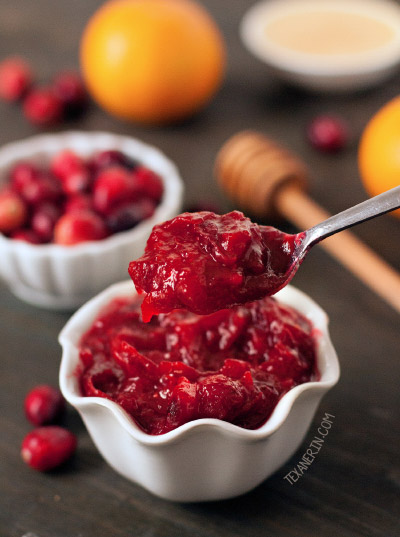 Soup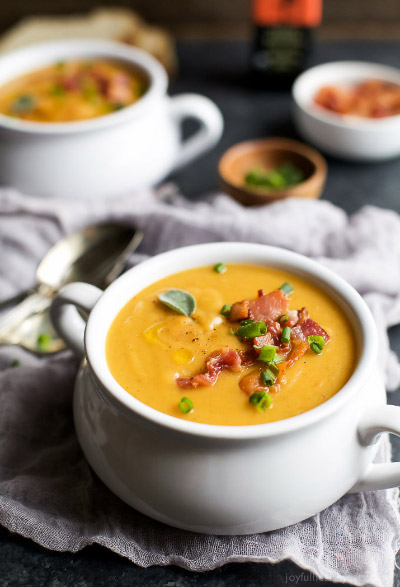 Sweet Potatoes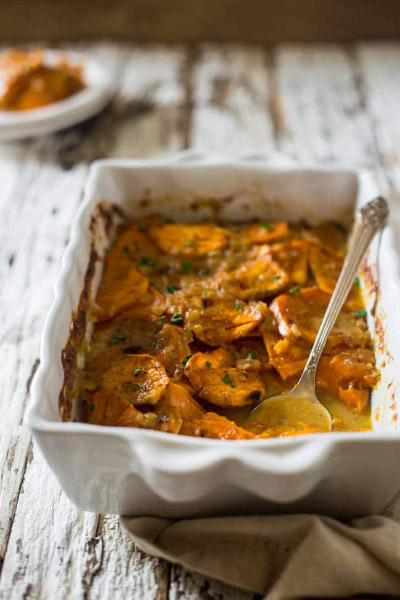 Green Beans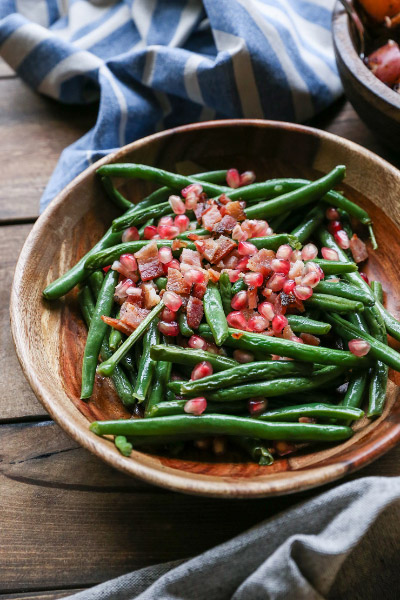 Brussels Sprouts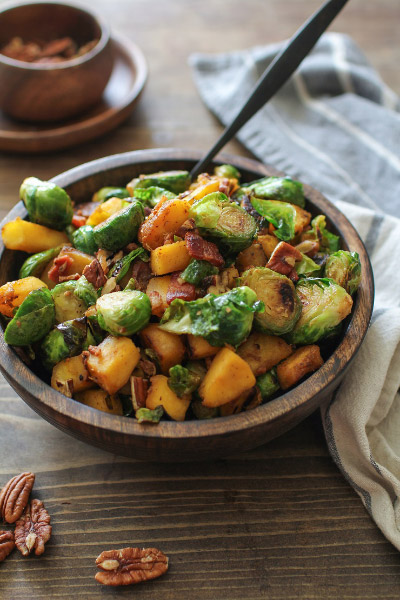 Other Veggies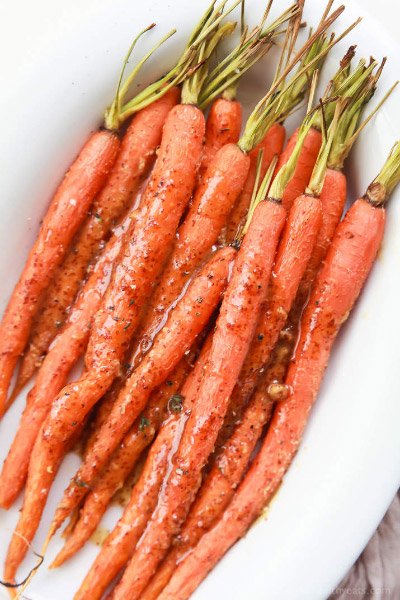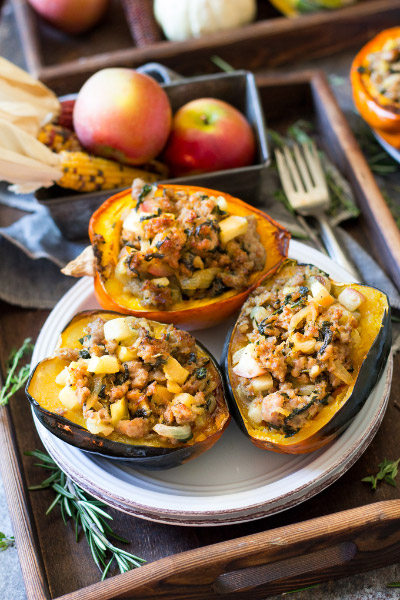 Drinks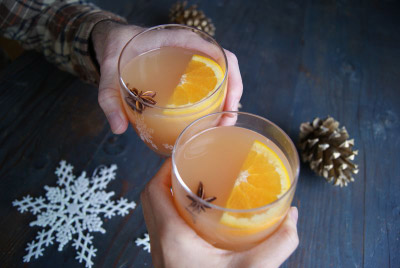 Desserts