The best 180 healthy Thanksgiving recipes! From turkey to dessert, this post has everything you need to plan a healthier Thanksgiving. With gluten-free, grain-free, and whole grain recipes.
I feel a little silly posting these Thanksgiving recipes before Halloween, but I know a lot of you are already planning your Thanksgiving menu, so I thought some people may appreciate this collection of healthy Thanksgiving recipes!

Why not make this Thanksgiving a little healthier? Then you don't have to feel too guilty about overeating! Since I basically just post desserts and we shouldn't only eat sweets for Thanksgiving, I've scoured the internet for the yummiest sounding healthy Thanksgiving recipes I could find. I've listed whole grain, gluten-free and grain-free options when relevant.
If you're really just here for the desserts, scroll to the bottom where you'll find loads of Thanksgiving desserts, most of which I've tried and loved. :)
There are also quite a few paleo options here, but if that's what you need, be sure to check out my post on 100 paleo Thanksgiving recipes!
Turkey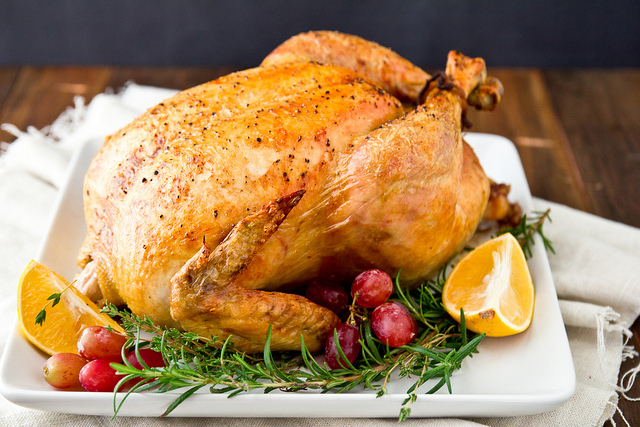 Need some vegetarian main dishes? Check out these 40 Vegetarian Main Dishes for Thanksgiving from Oh My Veggies!
Gravy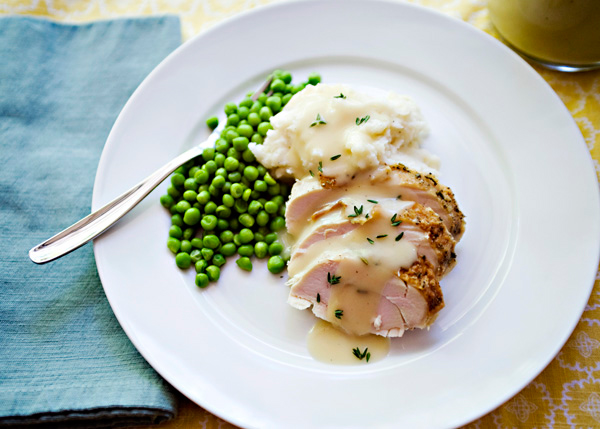 Gluten-free:
Stuffing
Almost all of these recipes can be adapted to be whole grain by using whole wheat bread!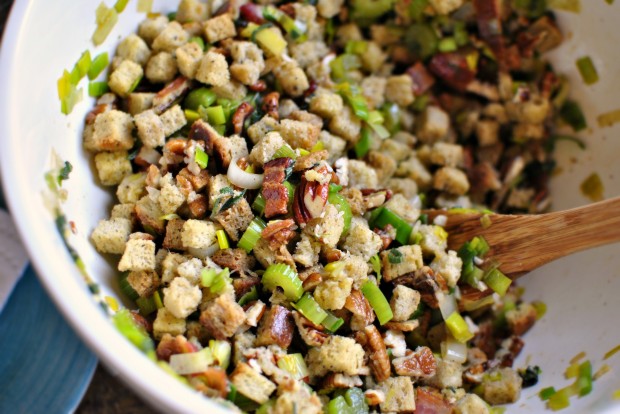 Grain-free: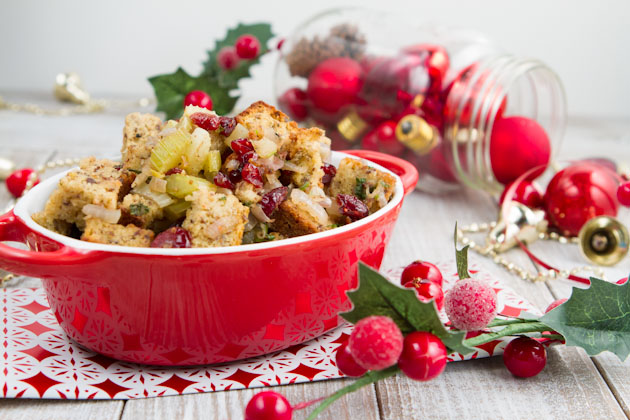 Gluten-free: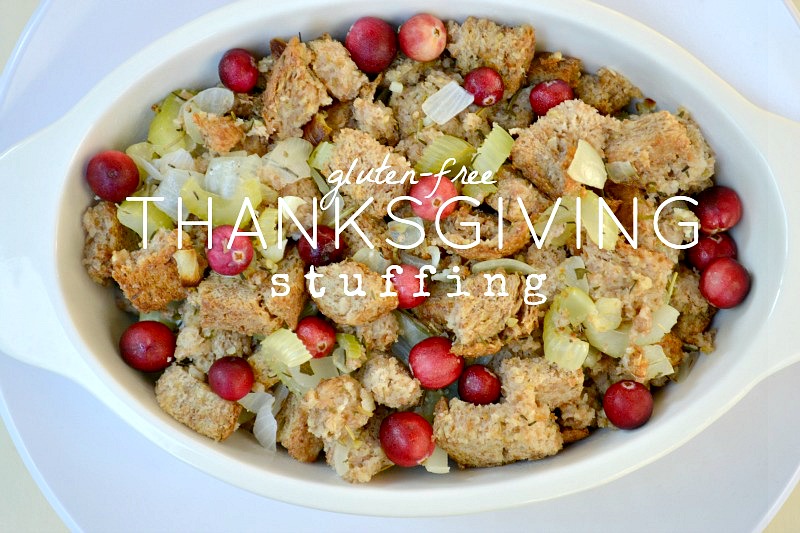 Bread
Whole grain: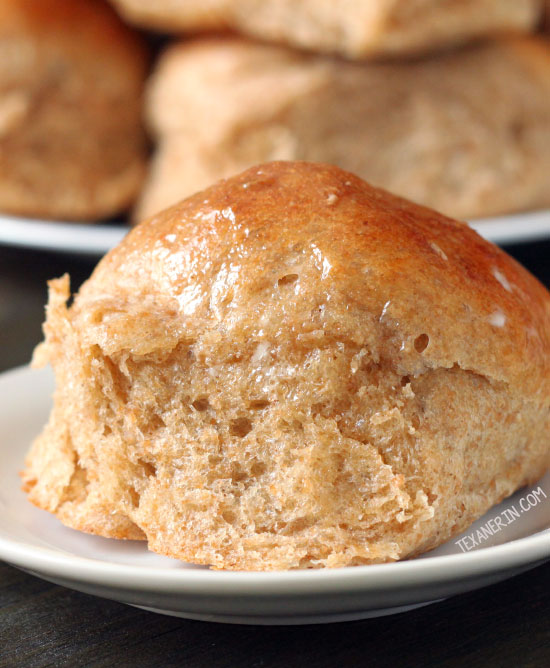 Gluten-free: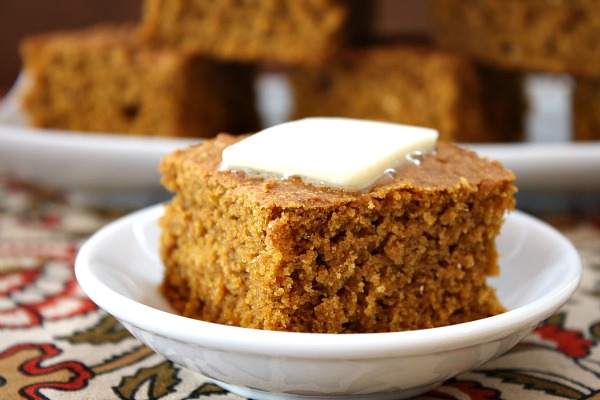 Grain-free: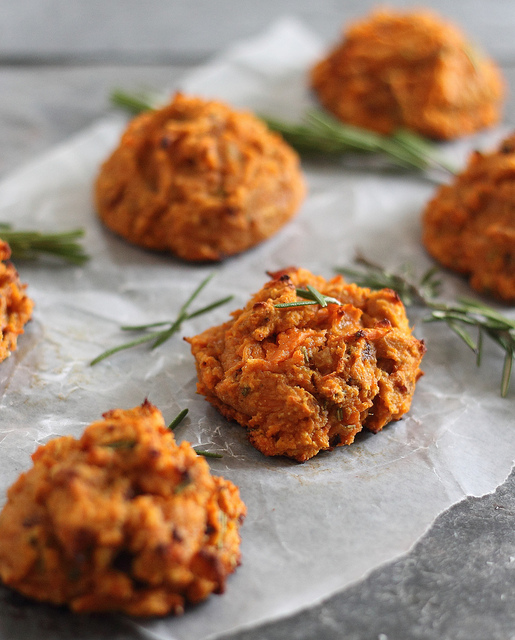 Cranberry Sauce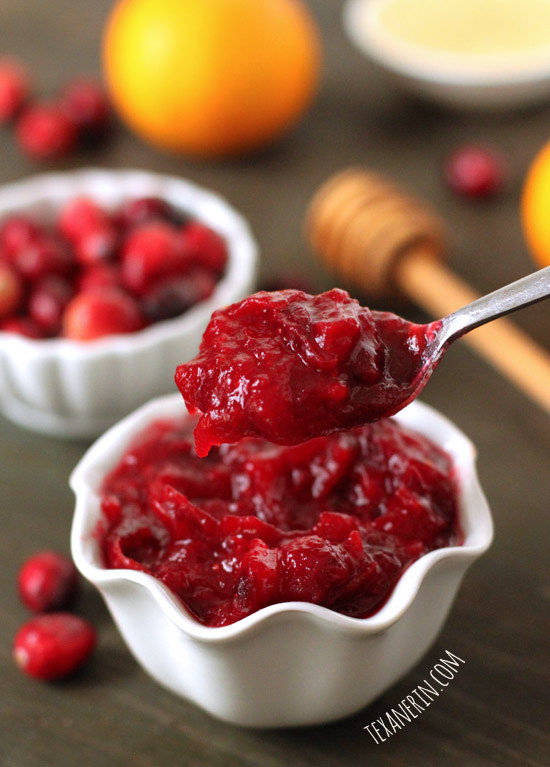 Fruit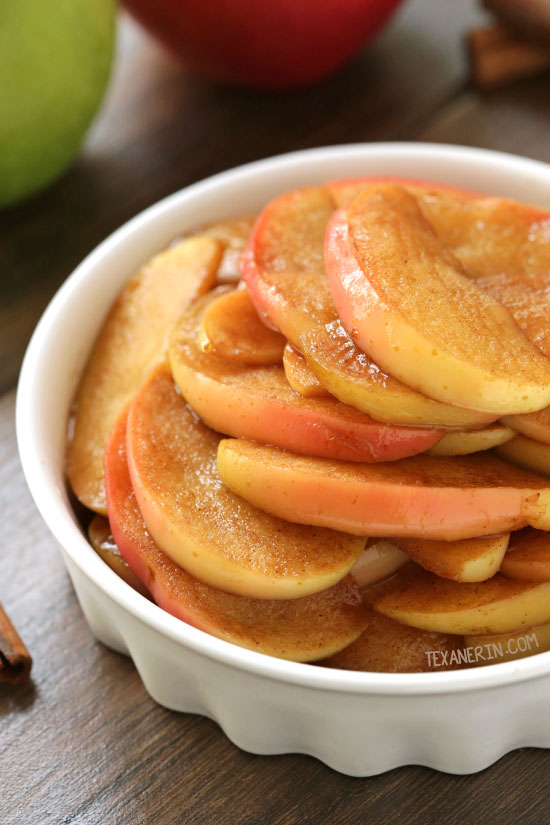 Sweet Potatoes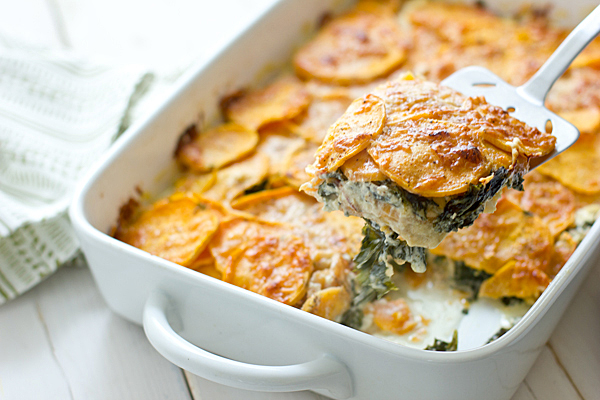 No marshmallow recipes to be found here! ;)
White Potatoes
Other Veggies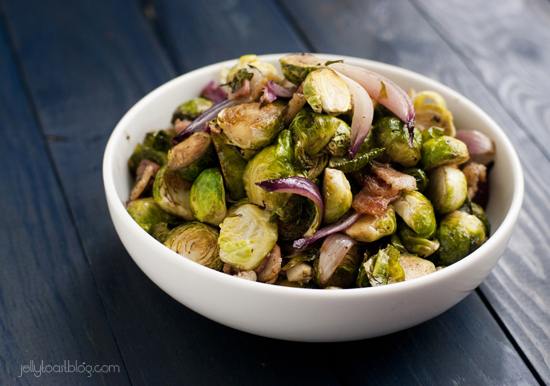 Drinks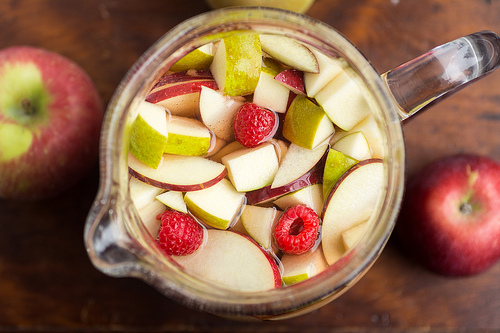 Some of these contain booze. So not exactly healthy. ;)
Desserts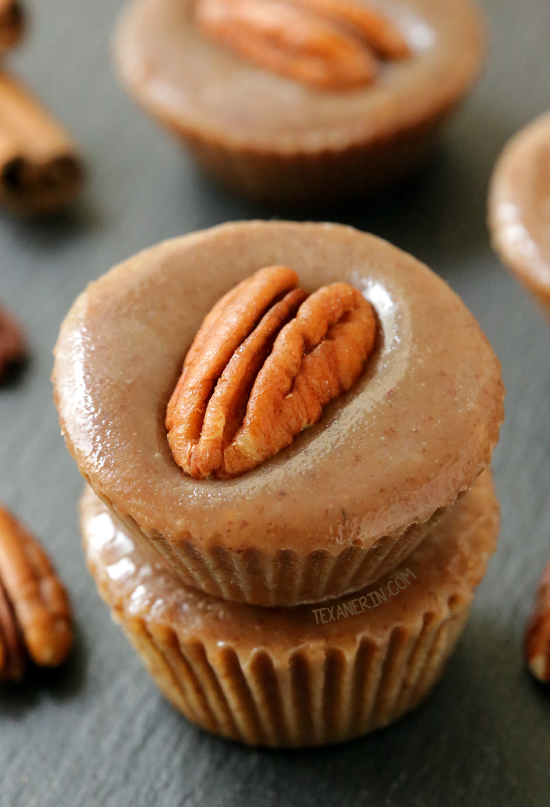 Gluten-free:
Whole grain: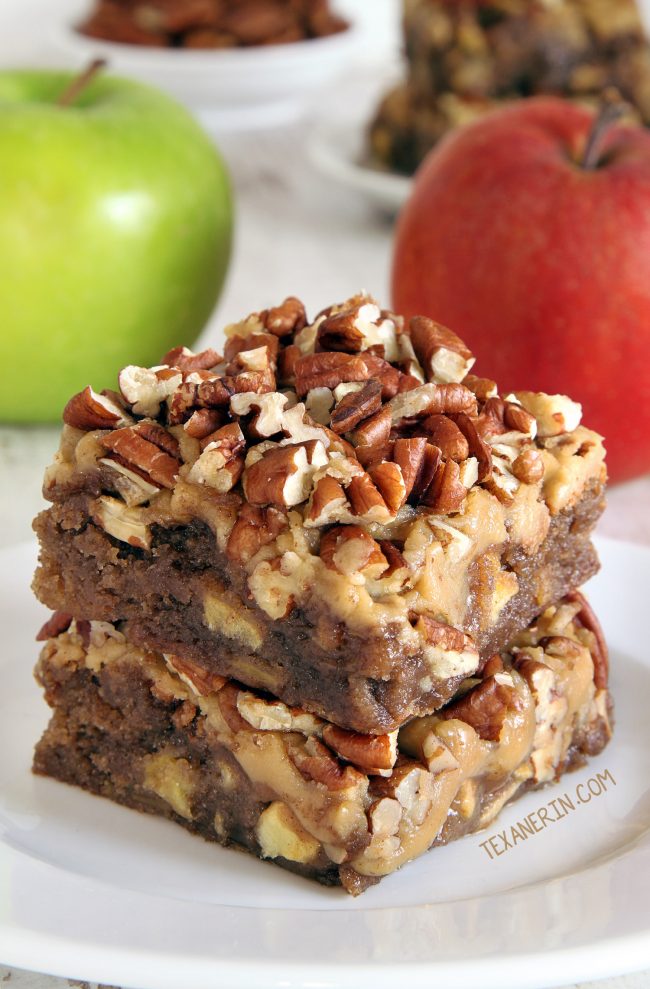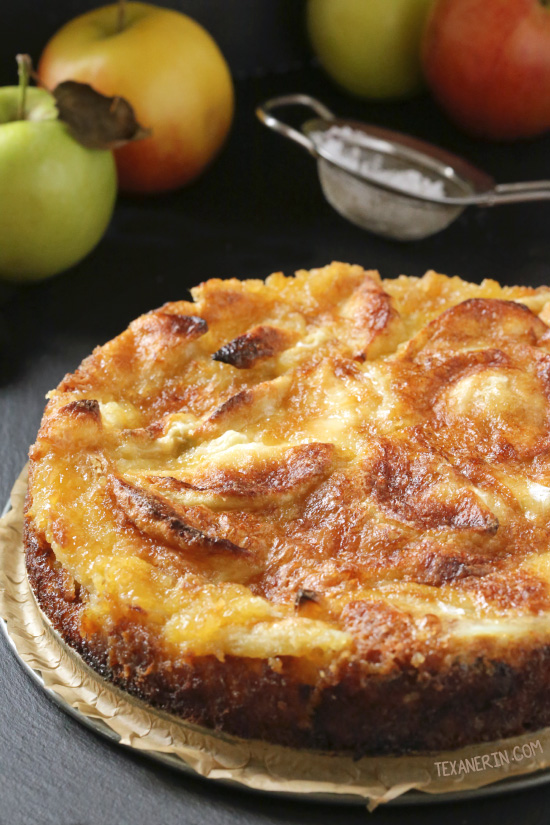 That's it! I hope you found something to add to your Thanksgiving menu this year. :)