These no-bake paleo desserts are perfect for the summer! These healthier desserts are also vegan and with the exception of a few, quick and easy to make.
It's no secret that I love creating delicious paleo dessert recipes. With so many people these days opting for a healthier lifestyle but not wanting to sacrifice their favorite traditional desserts, I always try to come up with a way to make these desserts a little healthier while still tasting delicious.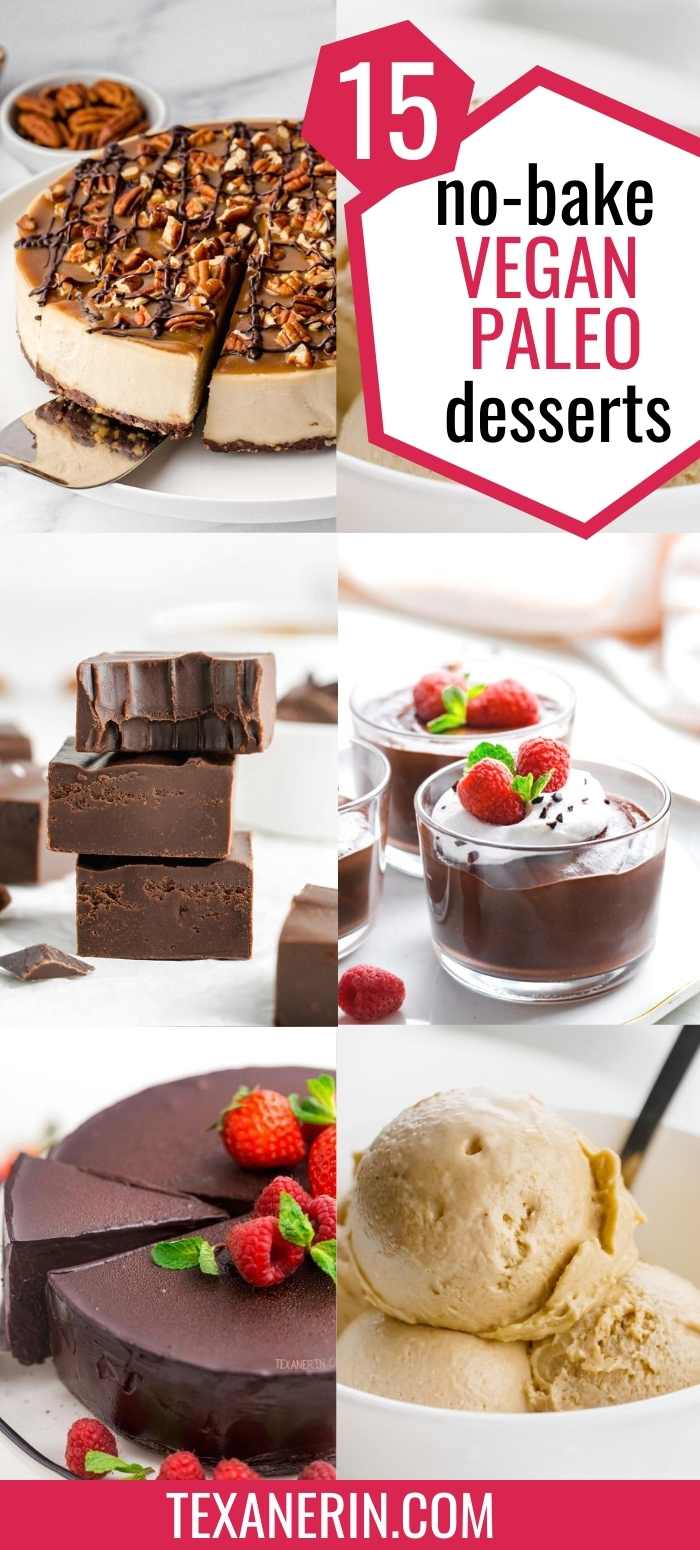 It's been so hot here lately and I figure it's the same for a lot of you. So here are 15 of my most popular no-bake paleo desserts! What will you make first? :)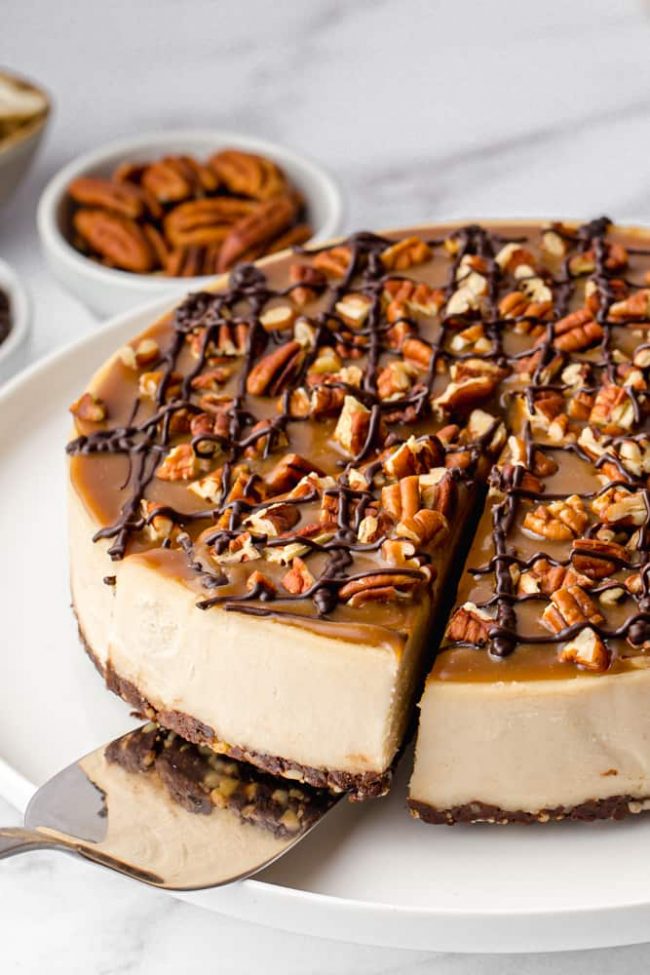 This Vegan Turtle Cheesecake is one paleo cheesecake recipe where you won't miss the dairy! It has a super creamy filling and is topped off with caramel, pecans and chocolate. Perfect for Christmas and other special occasions!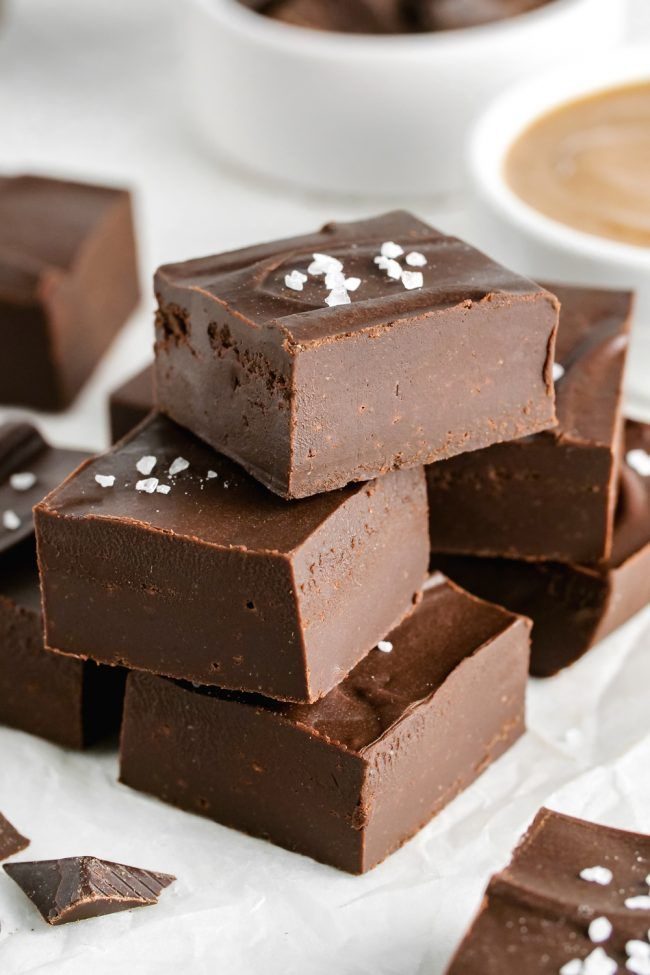 What I love about this Vegan Fudge is that it's so quick and easy to make! This fudge is just as creamy and delicious as traditional fudge.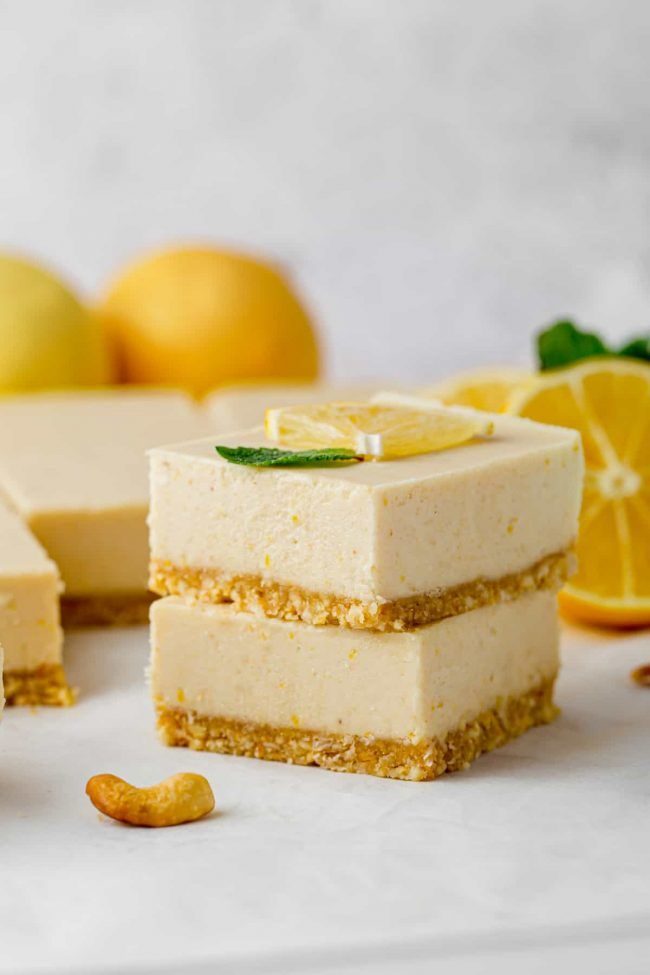 These Vegan Lemon Bars have a raw cashew base and a creamy lemon topping naturally sweetened using maple syrup.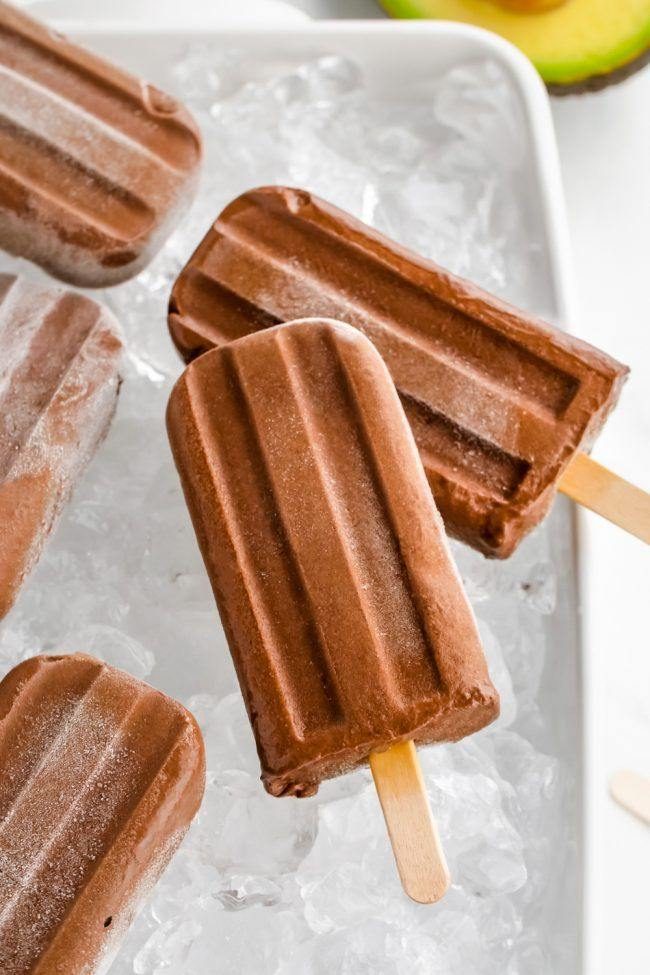 Healthy Fudgesicles are one of my favorite summertime treats. I've never been a fan of artificial tasting popsicles.
But these super creamy fudgesicles are packed full of good-for-you ingredients and taste so rich and pure – they truly are delicious. Best of all, they are a great treat for both adults and kids!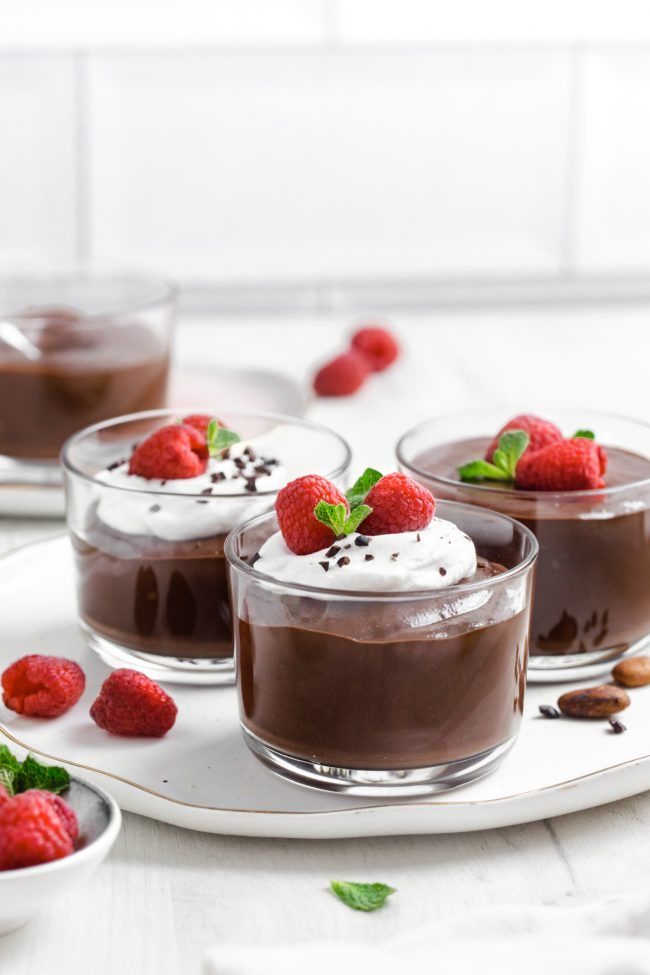 Chia-based puddings have become very popular in the paleo vegan diet. Here is my Chocolate Chia Pudding recipe. It's so easy to make and is seriously delicious! Naturally sweetened with maple syrup and made with coconut milk and pulverized chia seeds, it is just as creamy as a traditional pudding.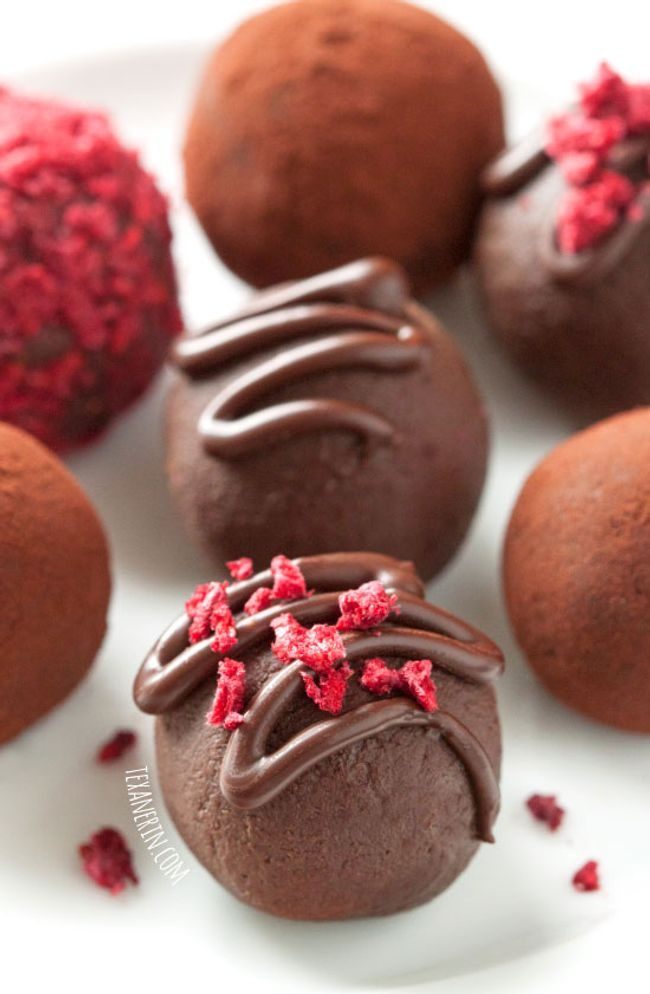 Made with only four ingredients, these Healthier Raspberry Truffles are vegan, dairy-free, paleo-friendly and naturally grain-free and gluten-free.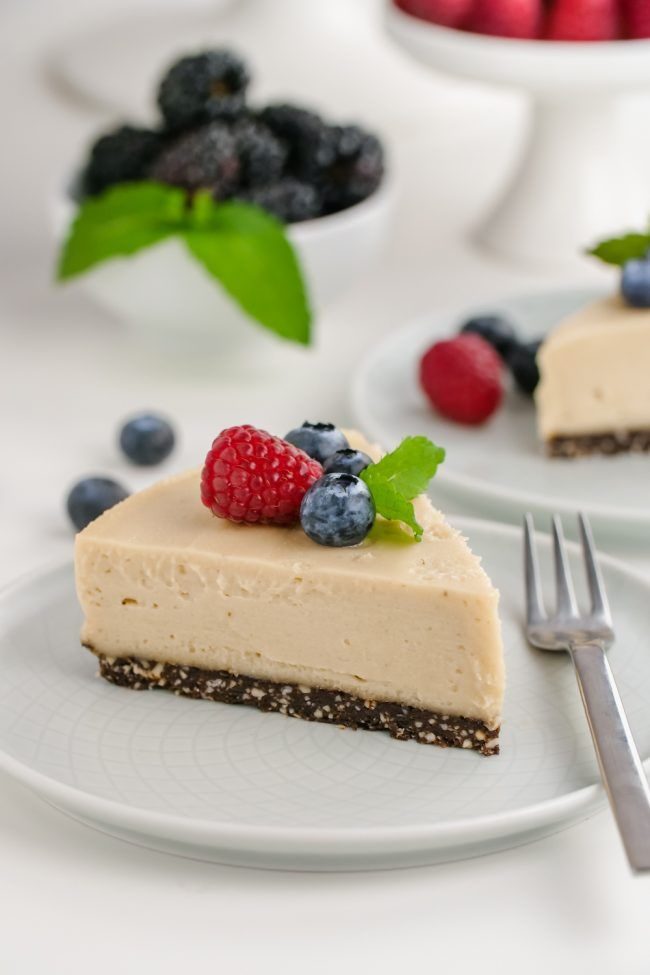 I so often find that vegan cheesecakes are quite bland and really a bit boring. However this paleo, no-bake Vegan Cheesecake Recipe tastes so similar to a traditional cheesecake and has the rich, creamy factor. It is proof that vegan cheesecakes really can taste amazing!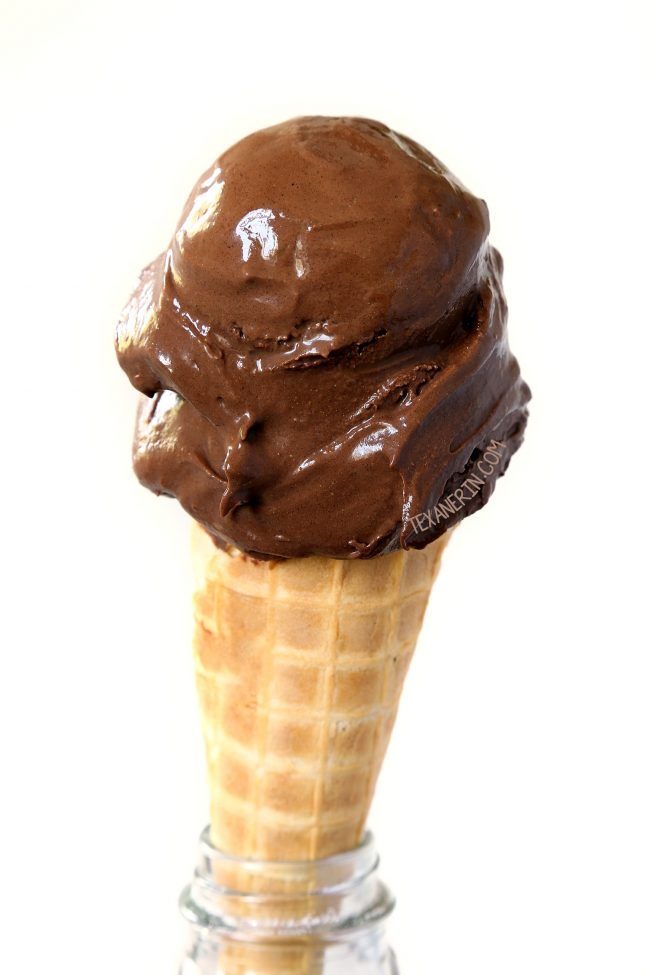 This paleo Vegan Chocolate Ice Cream is rich and decadent. It is made using coconut cream which makes it super creamy and not at all icy. Best of all, it is no-churn, making it incredibly easy to make.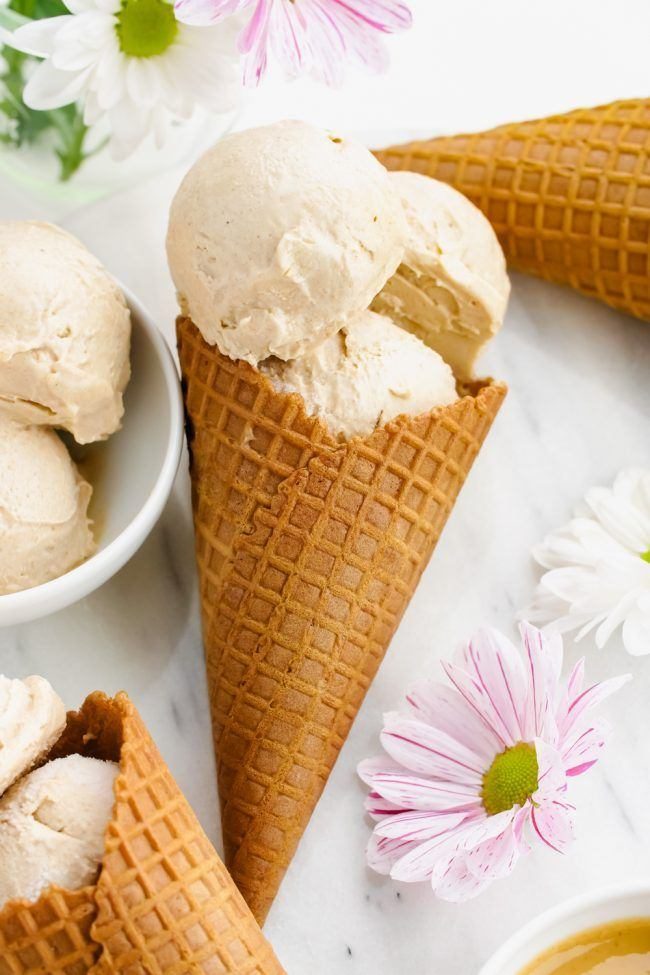 Healthy Peanut Butter Ice Cream is not strictly paleo as peanut butter isn't paleo. However this recipe gives you the option to substitute the peanut butter for sunflower seed butter for a paleo and nut-free version. That's actually how I always make it!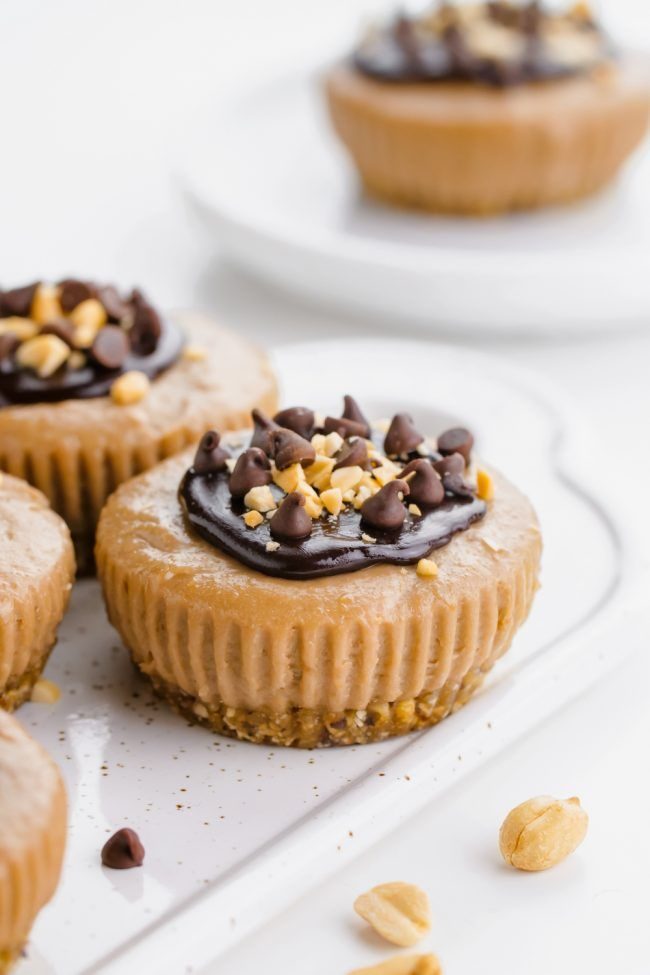 This Vegan No-bake Peanut Butter Pies recipe also gives you the option to use cashews or sunflower seeds in place of the peanuts and cashews or sunflower seed butter instead of peanut butter to make them paleo. The paleo version is, maybe surprisingly, just as delicious!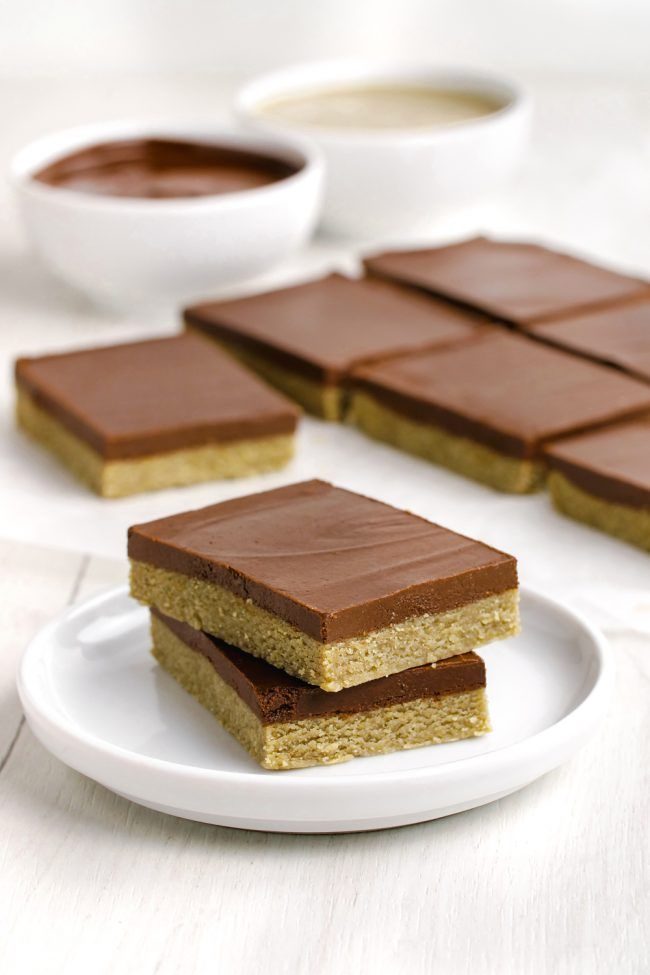 You won't believe that these Paleo Peanut Butter Bars are not actually made with peanut butter! As mentioned earlier; peanut butter is not paleo. So these bars are made using sunflower seed butter, but I don't think anyone will be disappointed in these!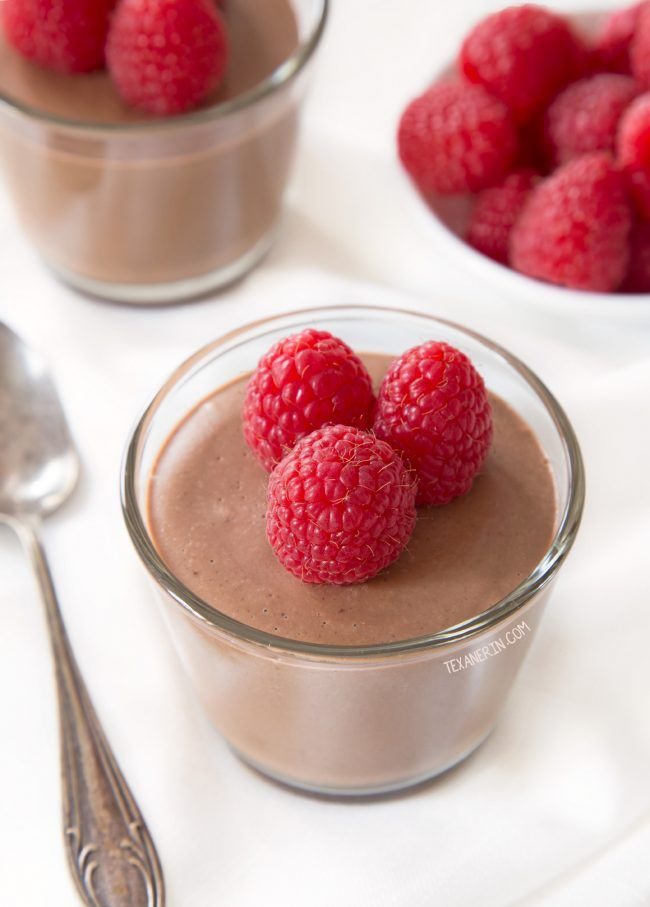 Whenever I'm in the mood for a healthy (but delicious!), chocolaty treat I whip up this Paleo Vegan Chocolate Mousse. Made with only five ingredients, it is quick and easy and this chocolate mousse is AIP (autoimmune paleo) and GAPS-friendly.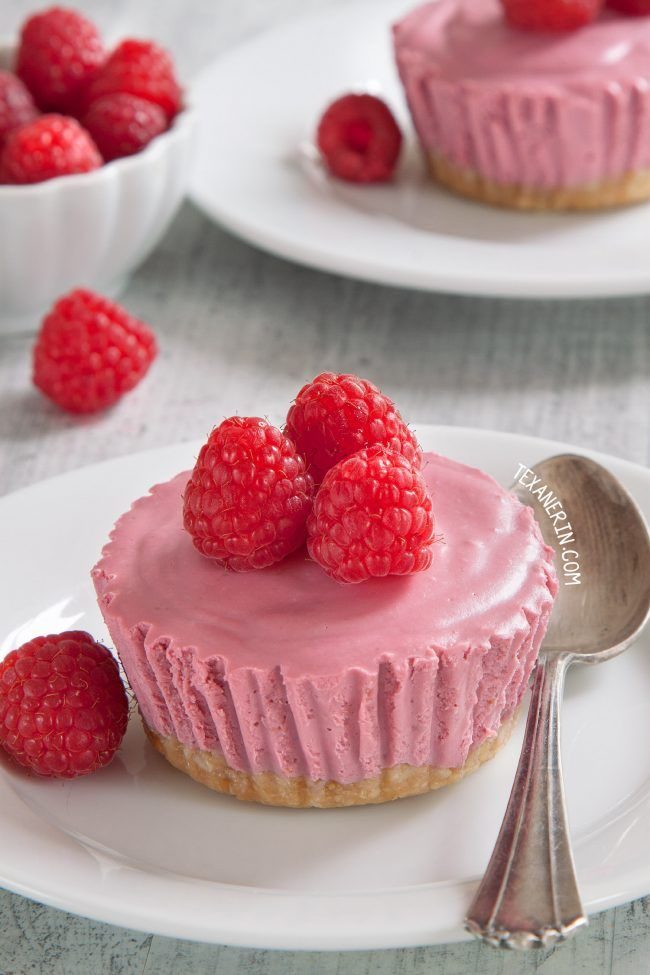 The best thing about these Paleo No-Bake Raspberry Cream Pies is they tick so many boxes. They are vegan, grain-free, gluten-free and dairy-free and taste so darn good. With a light mousse-like consistency they are impossible not to love!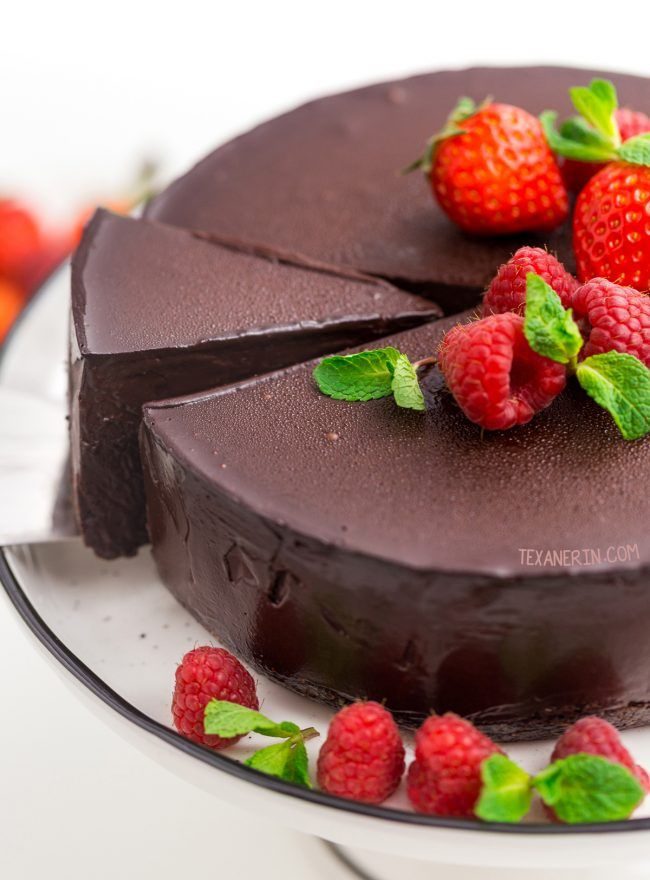 This Vegan Chocolate Cheesecake is made a little healthier than a regular cheesecake but is even more decadent. Made with coconut milk, dates and coconut sugar, this no-bake paleo cheesecake is perfect for special occasions.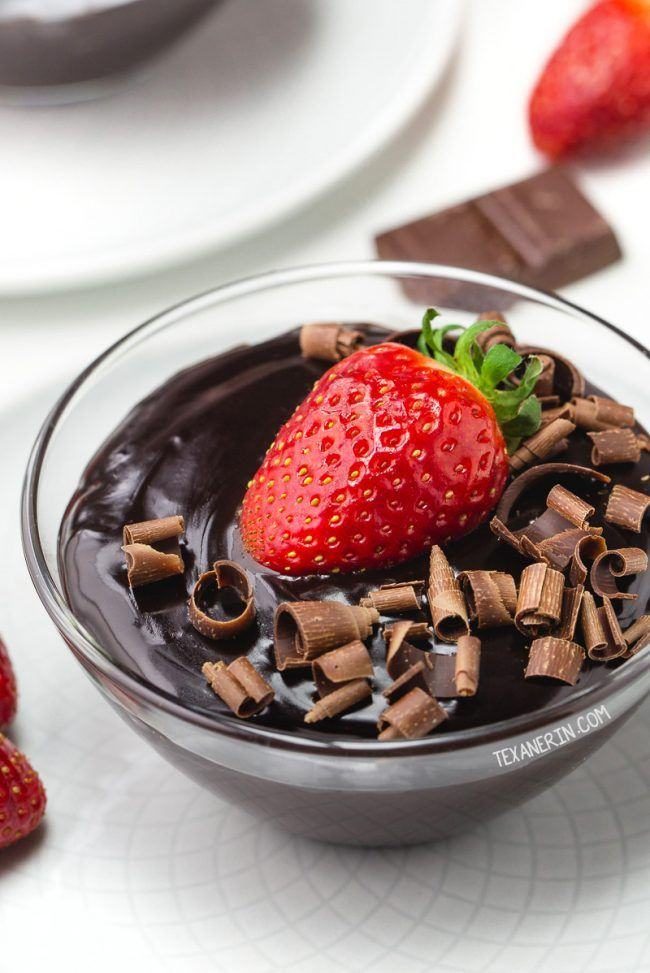 One of my favorite paleo no-bake desserts is this Vegan Chocolate Pudding. It is so rich and creamy that you would never quess it is actually paleo. Made with coconut cream and sweetened with maple syrup or coconut sugar this vegan chocolate pudding really does taste like regular pudding!
I hope you found something you'd like to try out. :)